Gulshan 129 Serviced Apartments Branded Residences
Luxury Flats on Sector 129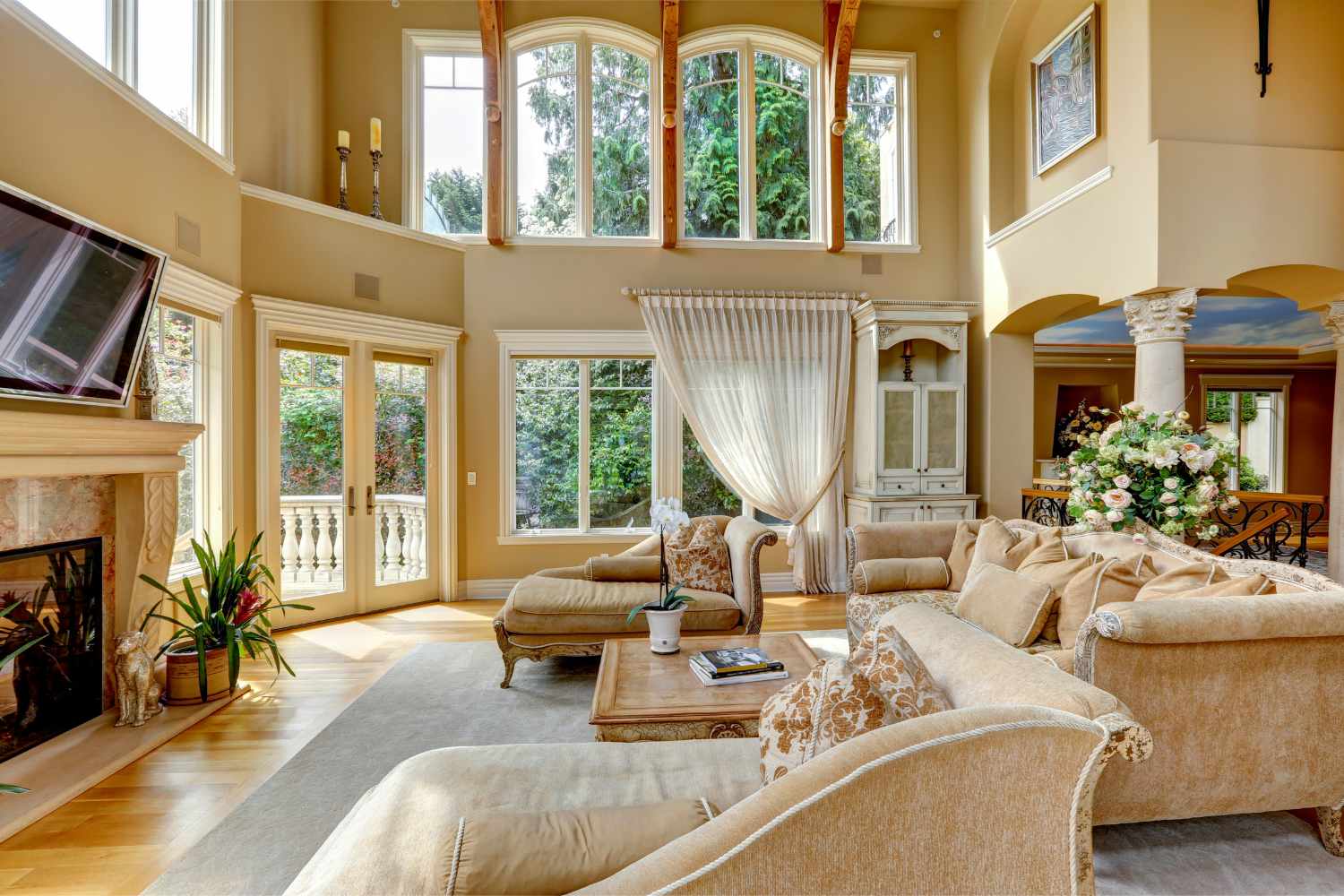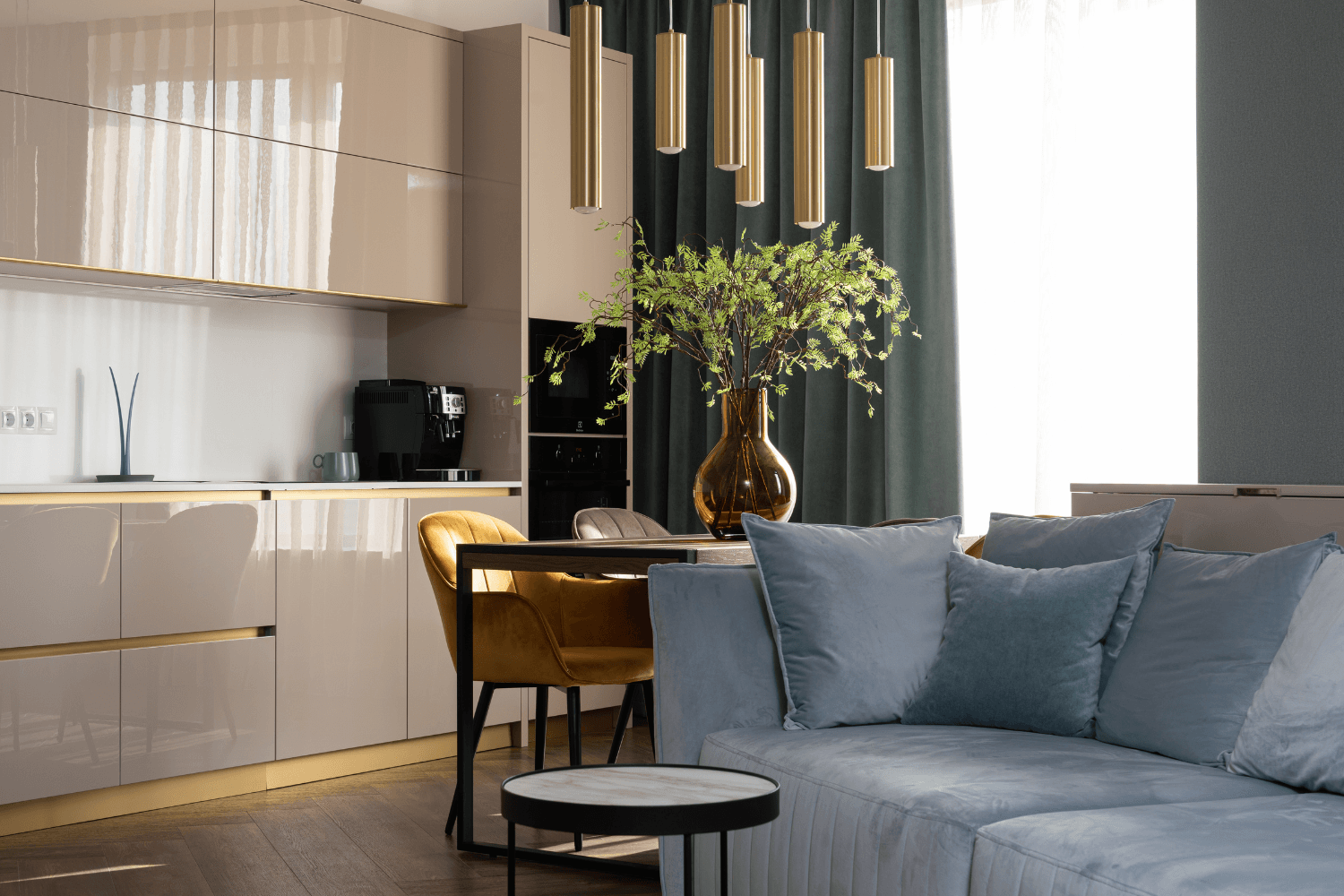 ULTRA LUXURY 4 BHK HOMES
PRICE STARTING (Upon Request) POSSESSION : MID- 2027
Gulshan 129 serviced apartments Sector 129 Noida: Where Luxury Meets Nature in Urban Elegance
Noida, situated in the northern Indian state of Uttar Pradesh, has been witnessing a remarkable transformation in recent years, particularly in Sector 129. This thriving sector is emerging as a hub of urban development and commercial activity. Gulshan 129 Serviced Apartments is poised to be a prominent addition to this dynamic landscape. Nestled in the heart of Noida's Sector 129, this upcoming project is set to redefine contemporary living standards in the region.
Sector 129 in Noida is strategically located, enjoying excellent connectivity to major highways, the Noida Expressway, and the proposed metro lines, making it an ideal choice for modern living. This sector is known for its green spaces and well-planned infrastructure, providing residents with a serene and eco-friendly environment. Gulshan 129 Serviced Apartments aims to leverage these advantages, offering a perfect blend of urban convenience and natural tranquility. With an array of world-class amenities and meticulously designed living spaces, this project aspires to elevate the lifestyle of its residents and set new benchmarks in luxurious living in Noida.
Gulshan 129 Serviced Apartments is not just a residential project; it's a vision for a contemporary and sustainable way of life. It promises to cater to the diverse needs of its residents, from state-of-the-art fitness facilities to recreational areas and green spaces. With its strategic location, meticulous planning, and commitment to excellence, Gulshan 129 Serviced Apartments is poised to become an iconic development in Noida's ever-evolving landscape, redefining the concept of modern living in this thriving urban center.
Gulshan 129 Serviced Apartments enjoys a strategic location in Noida Sector 129, offering residents a host of compelling advantages. One of the standout features of this location is its excellent connectivity. Situated adjacent to the Noida Expressway, it provides seamless access to major commercial and residential hubs in the National Capital Region (NCR). Additionally, the proposed metro lines in the vicinity will further enhance commuting convenience, making it an attractive choice for professionals working in Noida, Greater Noida, and even Delhi.
Sector 129 is renowned for its lush green surroundings and abundant open spaces. Residents of Gulshan 129 Serviced Apartments can relish the serenity and natural beauty of the area while still being at the doorstep of urban amenities. The presence of numerous parks and recreational areas ensures a healthy and active lifestyle for all age groups. Moreover, proximity to educational institutions, healthcare facilities, and shopping centers ensures that residents have everything they need within easy reach, simplifying day-to-day life.
Safety and security are paramount, and Sector 129 is known for its well-planned infrastructure and vigilant community. With its 24/7 security measures and controlled access points, Gulshan 129 Serviced Apartments provides residents with peace of mind. This location advantage, coupled with the project's modern amenities and luxurious living spaces, makes it a desirable destination for those seeking an elevated lifestyle in Noida.
The master plan of Gulshan 129 Serviced Apartments embodies a vision of modern and harmonious living in the heart of Noida's Sector 129. This meticulously designed project aims to seamlessly integrate luxury, comfort, and functionality. One of the standout features of the master plan is the thoughtful allocation of green spaces and recreational areas. Extensive landscaped gardens, jogging tracks, and play zones provide residents with a rejuvenating escape from the urban hustle and bustle, fostering a sense of well-being and community.
The architectural layout of Gulshan 129 Serviced Apartments showcases a mix of contemporary aesthetics and functional design. The project offers a variety of living spaces to cater to diverse lifestyles, from cozy studio apartments to spacious multi-bedroom units. Every detail of the master plan is crafted to optimize natural light and ventilation, creating a comfortable and eco-friendly living environment. Additionally, the project incorporates eco-sensitive features, such as rainwater harvesting and waste management systems, to promote sustainability and environmental responsibility.
A key aspect of the master plan is the inclusion of world-class amenities. Gulshan 129 Serviced Apartments will boast state-of-the-art fitness centers, swimming pools, and leisure areas, ensuring that residents have access to a fulfilling and active lifestyle. The project also prioritizes safety and security with gated access and round-the-clock surveillance. In sum, the master plan of Gulshan 129 Serviced Apartments reflects a commitment to delivering a holistic and modern living experience that caters to the needs and aspirations of its discerning residents.
Opulnz Abode takes an existing view of luxury and makes it wholesome and life changing through new details and innovations.