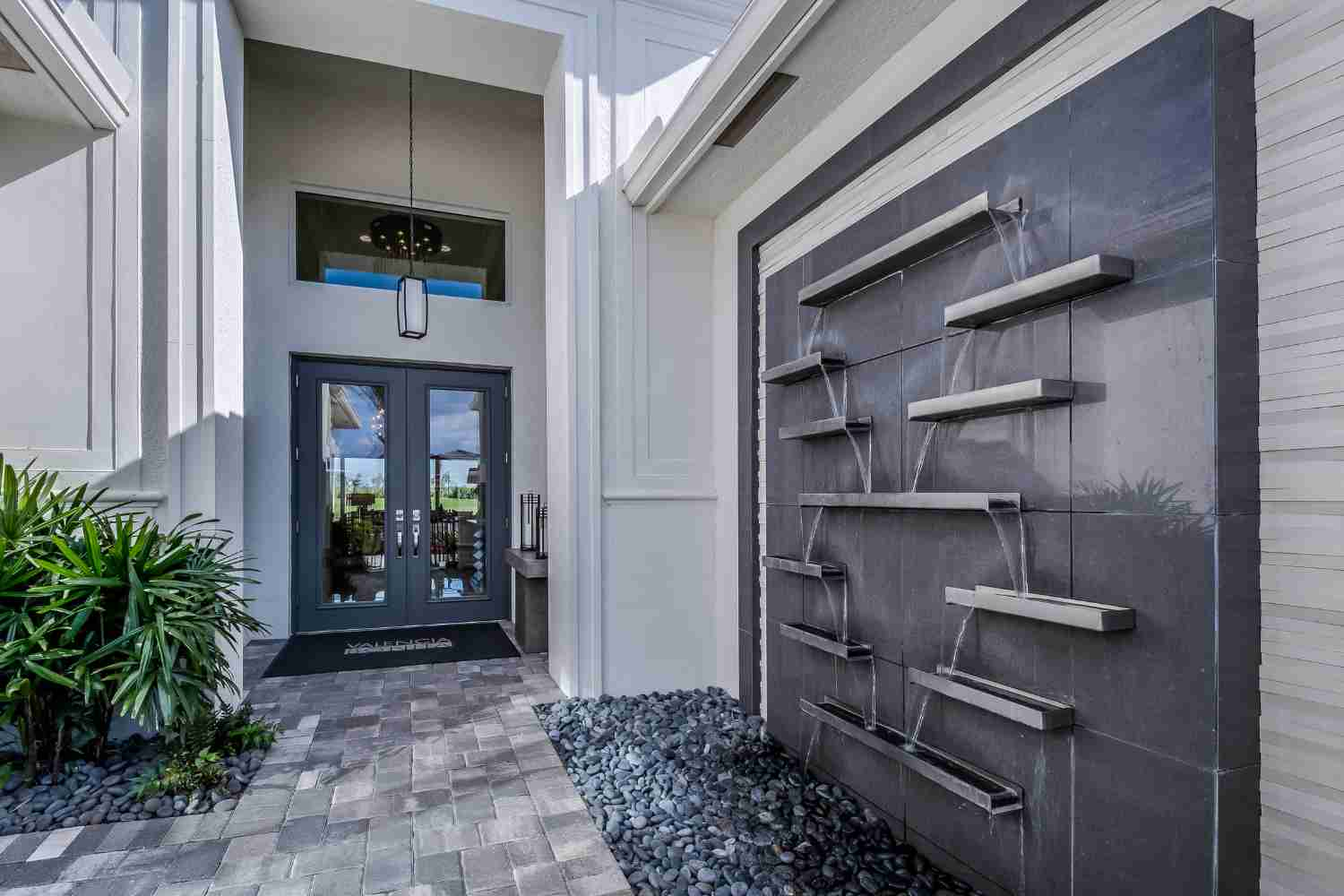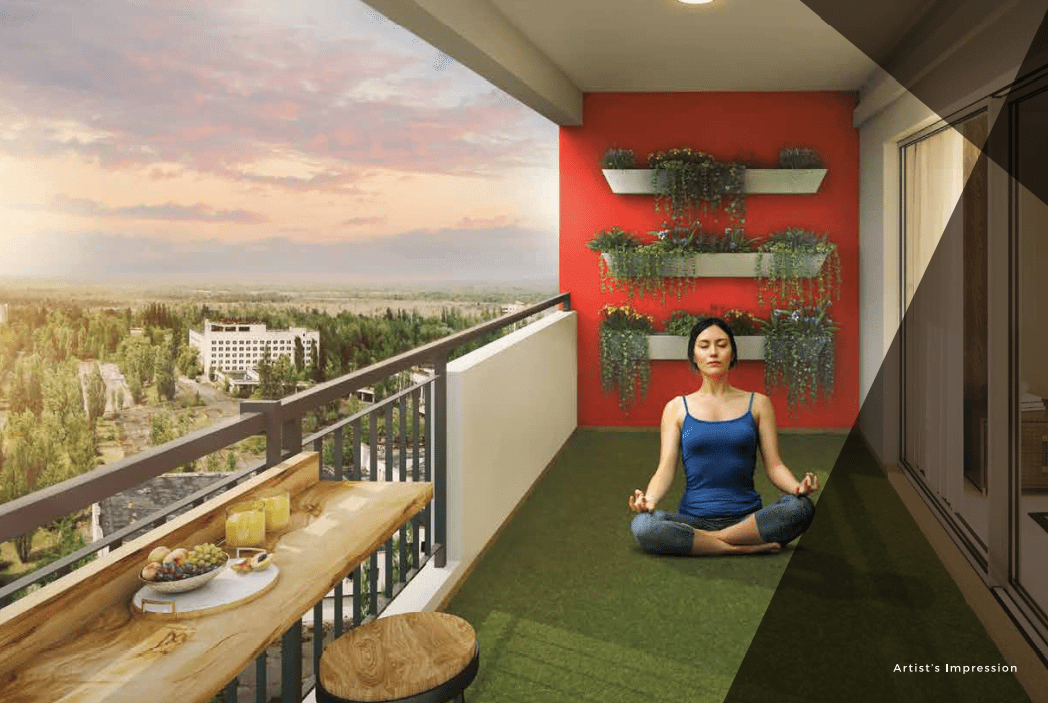 Upcoming Project - Possession 2026
Welcome to DLF Sector 63 Gurugram Presents, Lavish Residential Flats. DLF Group is providing 4 BHK ultra Luxurious Apartments. A home where the carpet area gives you more room for fun, and everything is at a reachable distance so you can have more accessibility. All the flats are planned with airy balconies where you will glance through green landscapes.

DLF Gurugram Sector 63 is another world of Luxurious residential Apartments. The striking all-glass facade with smooth lines and a wonderful building is a signature style. The layout is the center of the flats with each room including extensive floor-to-roof windows, filling every flat with natural light and giving a breath-taking viewpoint on the city. Each apartment has a private lift that opens into the amazing private section, providing them privacy.
With quick access to Gurgaon, easy conversation on the highways, and looks that will solve all your difficulties, here are a few reasons to convince you to buy that dream home in DLF Sector 63 Gurgaon. 
With the spacious luxurious flats that come with high ceilings, an entrance cabinet, and a look you would like to get up to, every apartment in the property is striving for perfection.
It's where you'll get every stylish ability that a devotee seeks to live a perfect existence.
Banquet Hall with Kitchen
Double Height Entrance Lobby
Entry Plaza
Trellis with Seating
Entrance Water Feature
Tower Drop off
Clubhouse
Swimming Pool
Kid's Pool
Leisure Pool
Kid's Play Area
Topaz Park
Sapphire Park
Coral park
Amphitheater
Palm Garden
Maze Garden
M.U.G.A Court
Cricket Pitch
Panchatatva Pathway
Step Garden
Shopping Plaza
Skating Rink
4 BHK - Starting at ₹6.8 Cr*
Situated in the NCR, Gurgaon is a famous residential hub. The city not only provides the best commercial prospects, but you can also have fun quick relatedness, and other advantages. The public transport and well-developed network of roads system save a lot of time while traveling to your target inside the city. Gurgaon is also well linked to New Delhi, Noida, and other neighboring cities of importance. Social facilities are quite well established here.
Therefore, if luxury and accessibility are your housing goals, book your flats in DLF Sector 63 before too many apartments get sold out and prices therefore rise.
DLF Sector 63 Gurugram takes an existing view of luxury and makes it wholesome and life changing through new details and innovations.
Disclaimer: This is not the official website of developer & property, it belongs to authorised channel partner for information purpose only. All rights for logo & images are reserved to developer. Thank you for visiting our website. This disclaimer ("Disclaimer") is applicable to this website and all microsites and websites owned by us. By using or accessing this website you agree with the Disclaimer without any qualification or limitation. This website is in the process of being updated. By accessing this website, the viewer confirms that the information including brochures and marketing collaterals on this website are solely for informational purposes only and the viewer has not relied on this information for making any booking/purchase in any project of the company. Nothing on this website, constitutes advertising, marketing, booking, selling or an offer for sale, or invitation to purchase a unit in any project by the company. The company is not liable for any consequence of any action taken by the viewer relying on such material/ information on this website.