Uber Luxury flats in Sector 128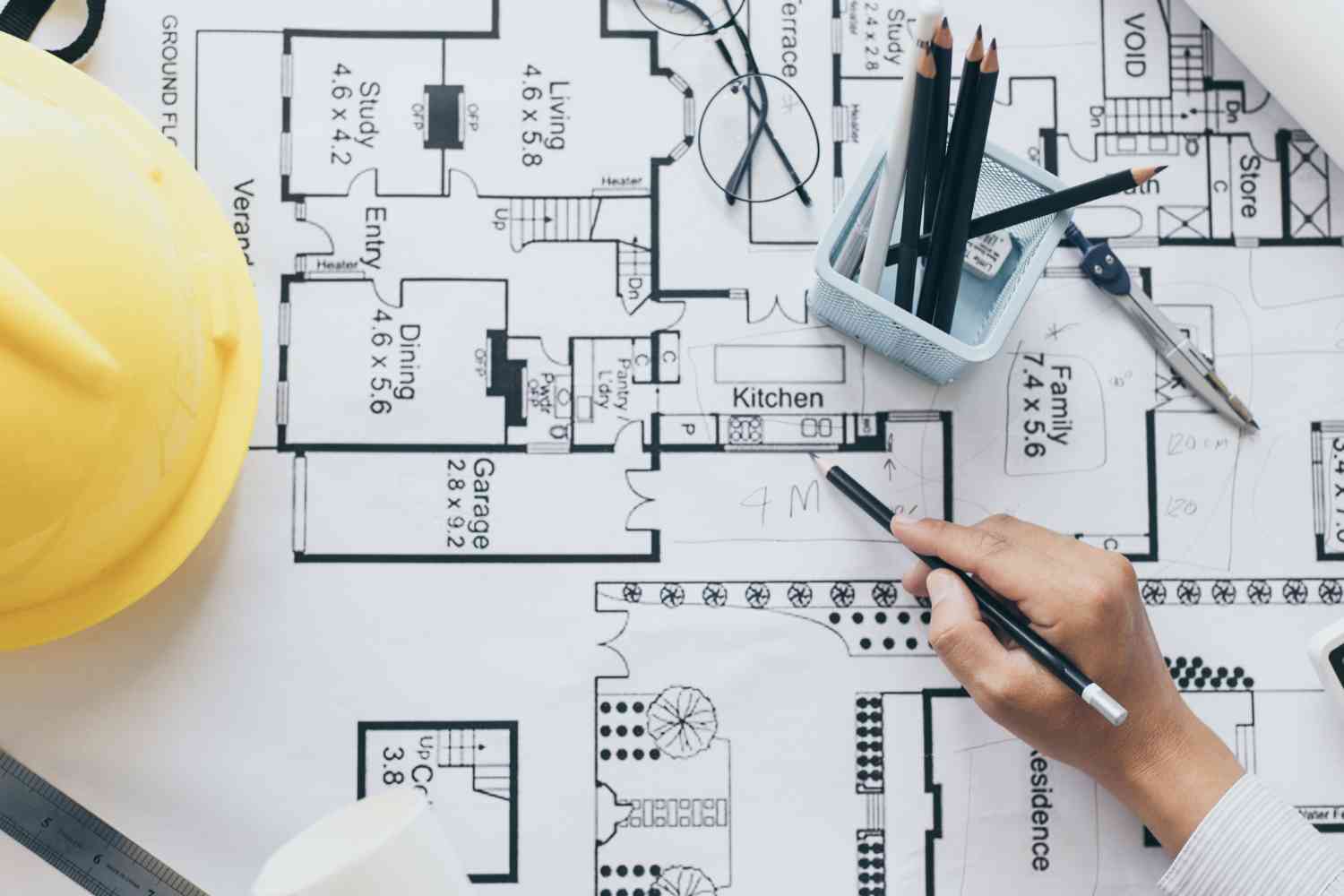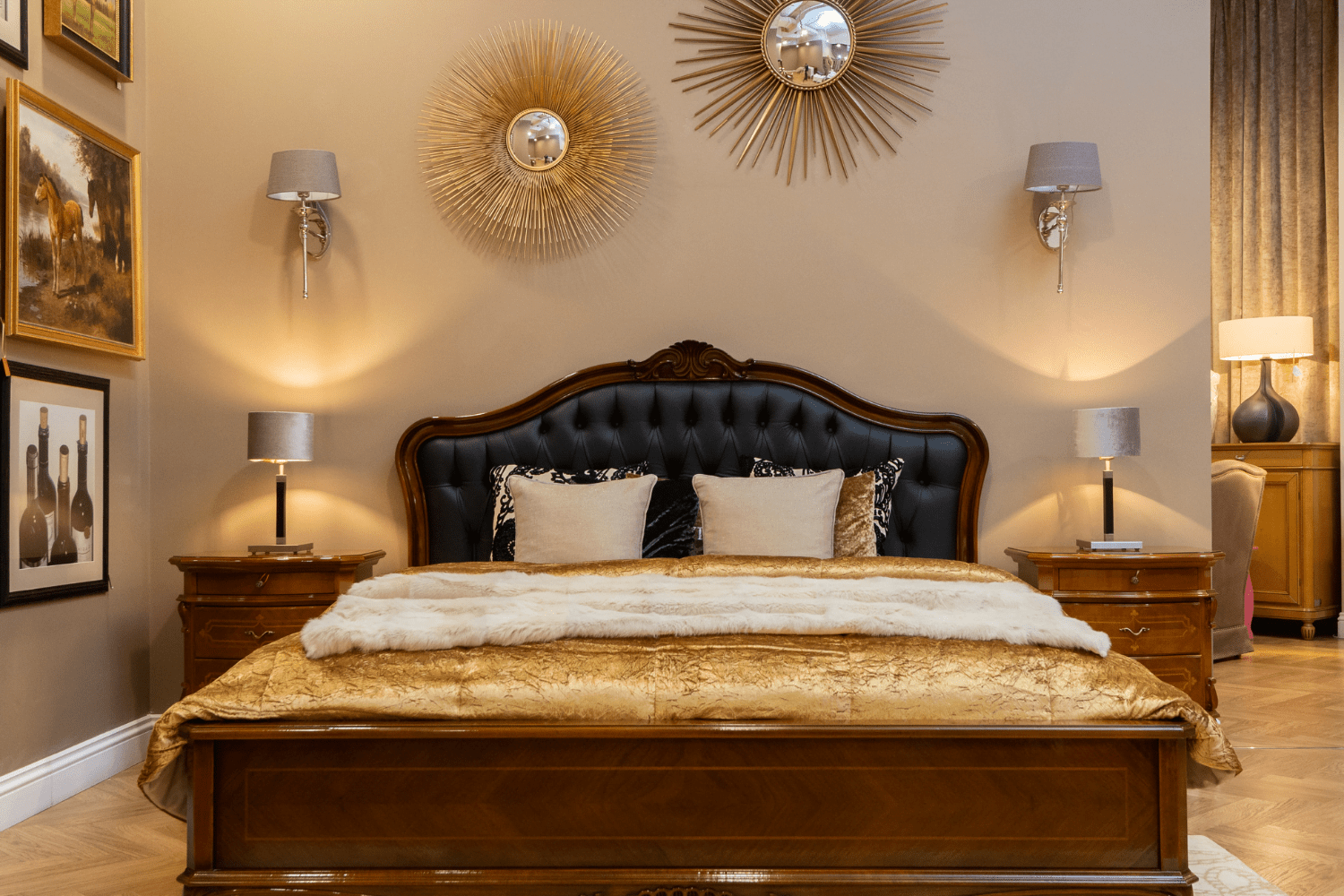 ULTRA LUXURY 4 & 4.5 BHK HOMES
PRICE STARTING 7.5 CR* POSSESSION : MID- 2027
Max Estate Sector 128 Noida is a luxurious residential low-density project located in the heart of Noida, Uttar Pradesh, India. This project is developed by the renowned real estate company Max Group, and it offers premium apartments with world-class amenities and facilities.
Max Estate Sector 128 Noida is spread across 10 acres of land and offers spacious 4 and 4.5 BHK apartments ranging from 4400 sq. ft. to 5200 sq. ft. The project boasts of luxurious features such as high-ceiling heights, classic red brick outer facade, nature-friendly construction material, and a club house as luxurious as Camellias. The project is designed to provide a comfortable and lavish lifestyle to its residents.
Max Estate Sector 128 Noida is strategically located in Sector 128, Noida, which is one of the prime locations in Noida. The project is situated just off the Noida-Greater Noida Expressway and is easily accessible from major parts of the city. The location is in close proximity to some of the leading educational institutions, healthcare centers, and commercial hubs of the city.
Max Estate Sector 128 Noida is an excellent choice for those who are looking for a luxurious and comfortable lifestyle in one of the most prime locations in Noida. The project offers world-class amenities, excellent connectivity, and a host of other features that make it an ideal residential destination.
Max Estate is a real estate development company based in Delhi NCR, India. The company has established a reputation for creating high-quality residential and commercial properties that offer exceptional value for money. Max Estate has a team of highly experienced professionals who are committed to delivering projects that are built to the highest standards of quality, innovation, and design.
The company's projects are designed to meet the needs of modern homebuyers and investors who are looking for properties that offer a combination of luxury, comfort, and affordability. Max Estate's portfolio includes a range of residential and commercial properties, including apartments, villas, office spaces, retail spaces, and more.
Max Estate's projects are located in some of the most desirable locations in Delhi NCR, such as Noida, Gurgaon, Dehradun and Delhi. The company is committed to providing its customers with a world-class living and working experience, with amenities such as clubhouses, swimming pools, fitness centers, landscaped gardens, and more.
With a focus on customer satisfaction, transparency, and ethical business practices, Max Estate has become one of the most trusted names in the real estate industry in Delhi NCR. The company's commitment to excellence and innovation has earned it numerous awards and accolades, making it a preferred choice for homebuyers and investors alike.
Max Estates Limited, a wholly-owned subsidiary of Max Ventures and Businesses, announced on Monday that it has acquired approximately 10 acres of mixed-use residential land in Noida for Rs. 306crore. The land was acquired from Accord Hotels and Resorts Private Limited, which will now become a wholly-owned subsidiary of Max Estates Limited. The land, located in Sector 128, Noida, will enable Max Estates to develop a mixed-use residential community with an estimated saleable area of around 1 million square feet. The development is planned in different phases and is expected to have a total sales potential of over Rs. 1,300crore, catering to the premium segment of the residential market. Max Group, with a net worth of $4 billion, made the announcement in a statement.
Max Estates Limited has announced the launch of the primary phase of its mixed-use residential project in Noida, expected to be delivered within three years of its launch in the first half of 2023. The project, located on the Noida Expressway in Sector 128, is estimated to have a saleable area of around 1 million sq ft with a sales potential of over Rs 1,300 crore. Sahil Vachani, MD & CEO of MaxVIL, expressed excitement about the project, highlighting the prime location and excellent connectivity to Delhi and Noida. The project is expected to enhance the living experience of customers by offering an ecosystem of amenities and luxuries based on the company's "LiveWell" philosophy.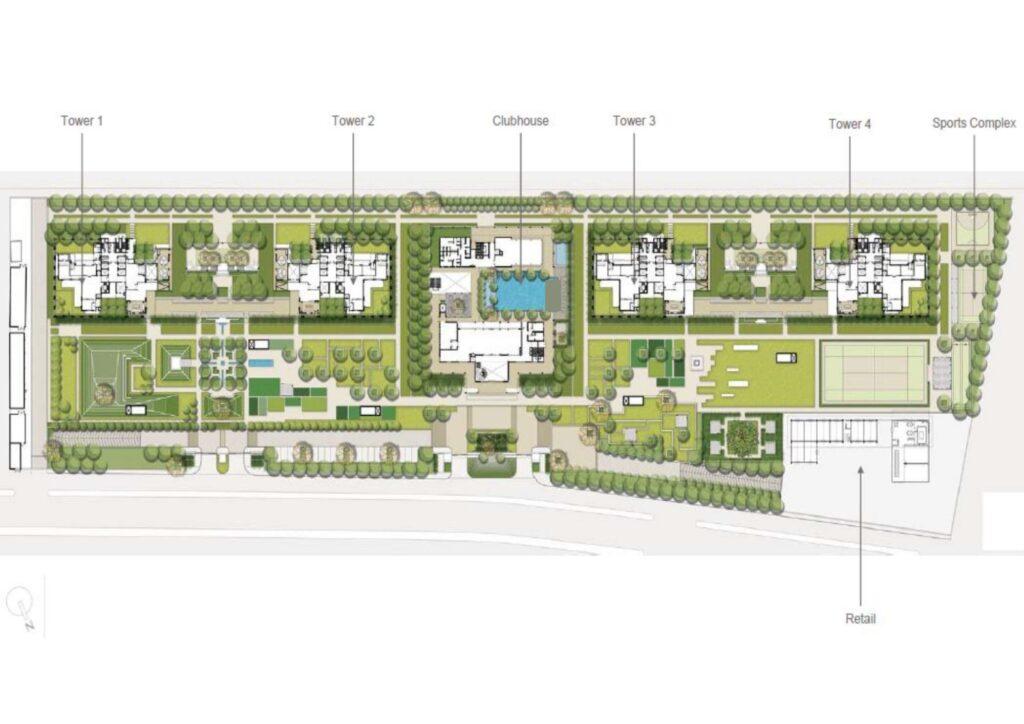 Max Estate Sector 128 Noida is a luxurious real estate project that offers a perfect mix of residential and commercial properties. The project's master plan encompasses a 10-acre land parcel that features 4 towers with all 4BHK units. The sizes of the units range from 4400sq ft to 5200sq ft, and there are also a limited number of villaments and penthouses available, which boast an impressive 7000sq ft of living space.
One of the key features of Max Estate Sector 128 Noida is the 8 acres of open areas and greens, which offer a serene and peaceful environment. The landscaping follows an orchard theme, which adds to the project's natural beauty.
The project's high-end specifications are also worth mentioning. Each unit is fully loaded with features such as VRV air conditioning, marble flooring, and hardwood flooring in the master bedroom. Moreover, all the units are three-side open, which provides ample natural light and ventilation.
With only 252 units spread across 10 acres, Max Estate Sector 128 Noida is a low-density project that ensures exclusivity and privacy for its residents. The Max Estate Group's upcoming project in Sector 128 Noida will be launched in two phases. Phase 1 will include the launch of two towers, while the rest will be launched in Phase 2.
The starting price of the project is Rs. 7.5 crores with a CLP payment plan. Special payment plans will be available for the first few customers, and pre-launch benefits can be availed on a first-come, first-serve basis. The Max Estate Sector 128 Noida project is an excellent investment opportunity for those looking for a luxurious and exclusive lifestyle.
To Summarize Max Estate Noida 128
Plot size: 10 acres 
No of units: 252
Phases: 2
Towers:4
Payment Plan: CLP or 25*4
Specifications: High End Fully loaded apartments
Pre-Launch Benefits: Connect with Team Opulnz Abode
Opulnz Abode takes an existing view of luxury and makes it wholesome and life changing through new details and innovations.