Luxury Flats in Greater Noida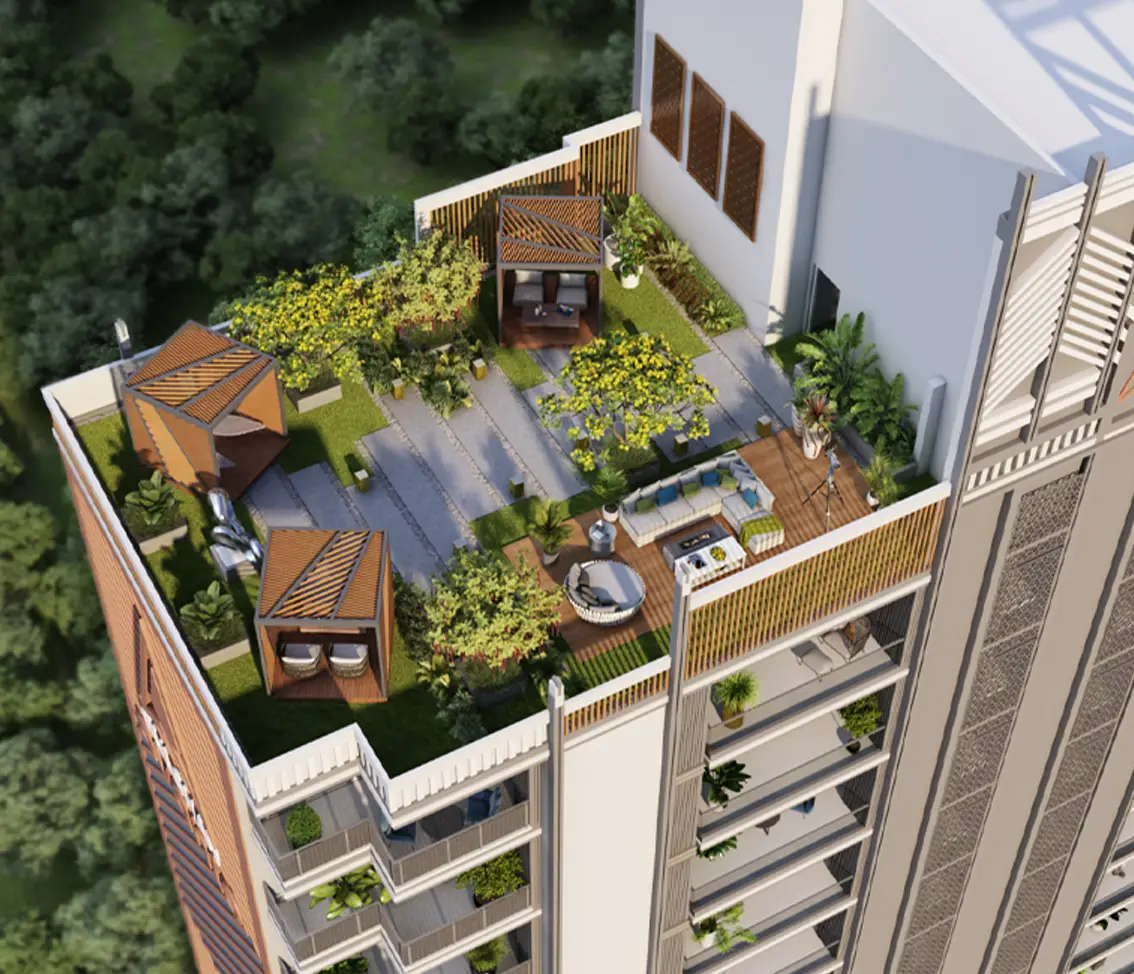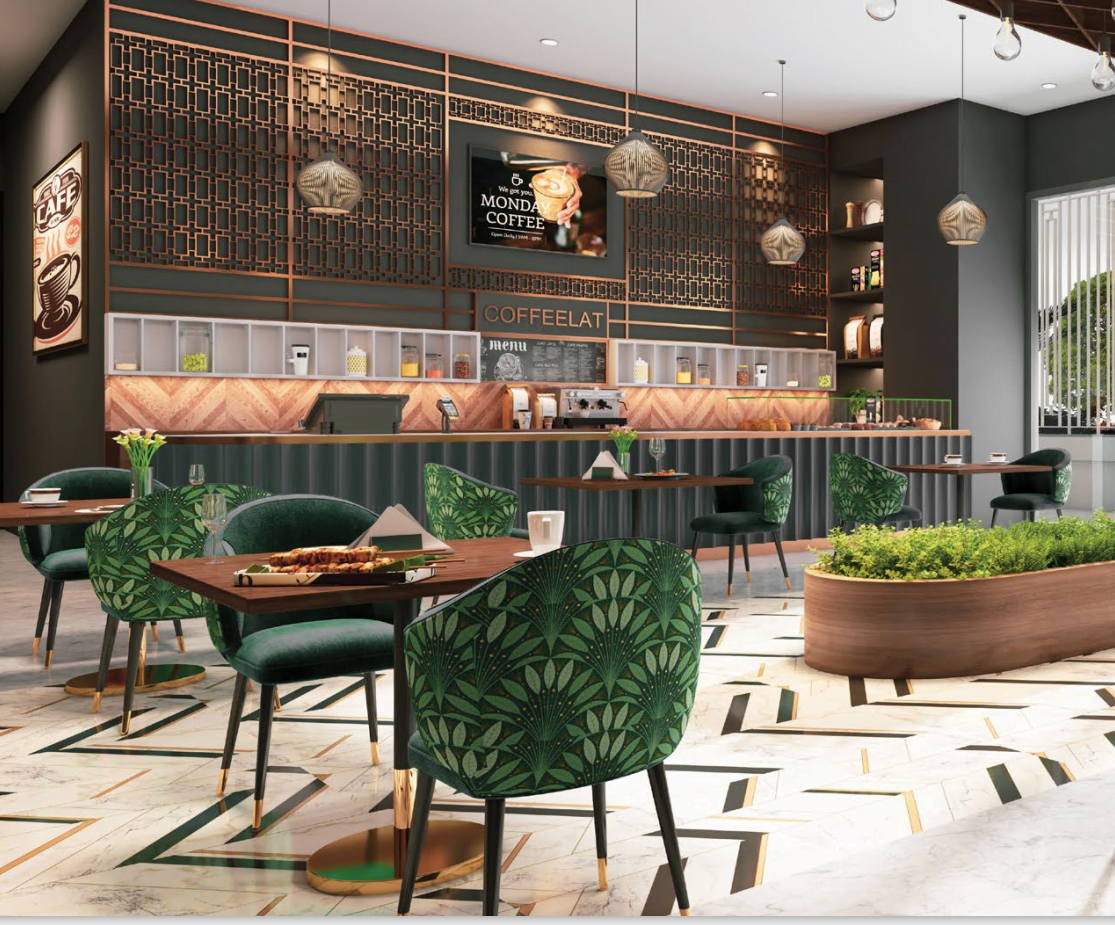 ULTRA LUXURY 3, 4 & 5 BHK HOMES
PRICE STARTING (Upon Request)* POSSESSION : MID- 2027
Luxury Living in the Heart of Greater Noida
The Islands by Gaurs is a testament to grandeur and understated elegance, redefining the concept of luxury living. Nestled in the heart of Greater Noida, this exclusive residential project spans across a sprawling [insert land size] acres of prime real estate. The development comprises a harmonious blend of high-rise and low-rise buildings, offering a diverse range of living options to suit every taste and preference.
Every facet of The Islands has been meticulously designed to harmonize with nature, resulting in a masterpiece of planning, execution, and refinement. With a commitment spanning almost three decades to delivering excellence, The Islands sets a gold standard for high living. Its spectacular natural setting is elevated with luxury amenities that are exclusively tailored for discerning individuals who seek the extraordinary.
The Islands is more than just a residential enclave; it's a lifestyle curated for a select few. With a limited number of units available, it promises an exclusive and secluded living experience that few will have the privilege to enjoy. From its meticulously landscaped gardens and serene water bodies to the state-of-the-art fitness centers and recreational zones, The Islands provides an oasis of tranquility where residents can truly live apart from the hustle and bustle of everyday life.
Proximity to the Heart of Greater Noida: The Islands by Gaurs enjoys a strategic location in Greater Noida, placing it in close proximity to key areas of the city. Residents here have easy access to the bustling commercial and business districts, educational institutions, shopping centers, and entertainment hubs. This central location ensures that all daily conveniences and necessities are just a stone's throw away, making life more convenient and enjoyable.
Excellent Connectivity: One of the standout features of The Islands is its excellent connectivity to major transportation routes. The project is well-connected to the Noida-Greater Noida Expressway, which provides swift access to Noida, Greater Noida, and even Delhi. Additionally, the upcoming Metro connectivity in the vicinity is set to enhance transportation options, making it even easier for residents to commute to various parts of the National Capital Region (NCR).
Green Surroundings: The location of The Islands is blessed with lush green surroundings, providing residents with a serene and refreshing environment. The nearby parks and natural reserves offer a peaceful retreat from the urban hustle and bustle. This green oasis enhances the quality of life for residents, offering a balance between modern living and natural tranquility, making it an ideal place to call home.
The master plan of The Islands by Gaurs is a testament to thoughtful urban design and meticulous attention to detail. The project is ingeniously divided into three distinct zones, each offering a unique blend of amenities and facilities that cater to the diverse needs and desires of its residents.
The Ivory Coast: Serving as the foundation of living apart, The Ivory Coast is where luxurious amenities and an active lifestyle seamlessly converge. This zone offers residents a plethora of choices, including a well-equipped open gym, sit-out and chilling pads for relaxation, a dedicated senior citizen zone, invigorating water bodies, a kids' play area for the little ones, a tranquil yoga and meditation area, and a walking track for those who enjoy a brisk stroll amidst nature. Additionally, there's even a pet play area for furry friends and a preteen play area to keep young ones engaged. The Ivory Coast is a haven where residents can rejuvenate and connect with family and friends in a way that transcends everyday living.
The Gold Coast (The Clubhouse): The heart of leisure and entertainment at The Islands, The Gold Coast is a lavish clubhouse that spans approximately 2787 square meters (30,000 square feet). Here, residents can escape the distractions of everyday life and immerse themselves in relaxation and rejuvenation. This exclusive space offers a range of amenities, including pools for kids, laps, and families, a Jacuzzi for unwinding, a patisserie and coffee shop for delightful treats, a business center for those who need to work remotely, a library for book enthusiasts, guest rooms for visitors, a bowling alley for friendly competitions, a fully equipped gymnasium, a massage room for ultimate relaxation, a medical center and food hall for convenience, an indoor heated pool, a cigar lounge, sports bar, and card room for socializing, a virtual classroom, kids' play area, sauna and steam rooms, a get-together party space, a conference room for meetings, a youngster's zone for the young ones, a salon for grooming, and a mini home theater and sports bar for entertainment enthusiasts. The Gold Coast ensures that residents can enjoy an extraordinary lifestyle without ever leaving the community.
The Orbit (The Skywalk): The Skywalk at The Islands is a unique jewel, located on top of the buildings, connecting eight towers and serving as the central nervous system of the community. Situated above the 23rd floor, approximately 90 meters above the ground level, The Orbit offers residents a host of luxurious amenities that they will keep coming back to. These amenities include workstation pods for remote work or study, a tot lot area for children's enjoyment, a celebration pavilion for special events, a multipurpose court for various activities, an observatory deck for breathtaking views, an open-air theater for entertainment, a festival garden for outdoor gatherings, a jogging and walking track, a paddle court for sports enthusiasts, a library and reading zone for bookworms, and open water bodies that add to the charm of this unique skywalk. The Orbit creates an elevated living experience, where residents can enjoy an array of activities while taking in stunning views of their surroundings.
The master plan of The Islands not only offers an array of amenities but also ensures that residents have a diverse range of choices to create their ideal living experience. Whether it's indulging in the serenity of The Ivory Coast, embracing leisure and entertainment at The Gold Coast, or enjoying the elevated amenities of The Orbit, The Islands by Gaurs is a meticulously designed residential community that caters to every aspect of modern living.
Opulnz Abode takes an existing view of luxury and makes it wholesome and life changing through new details and innovations.