TARC Sector 63 Golf Course Extension Road
Luxury Flats on golf Course Extension Road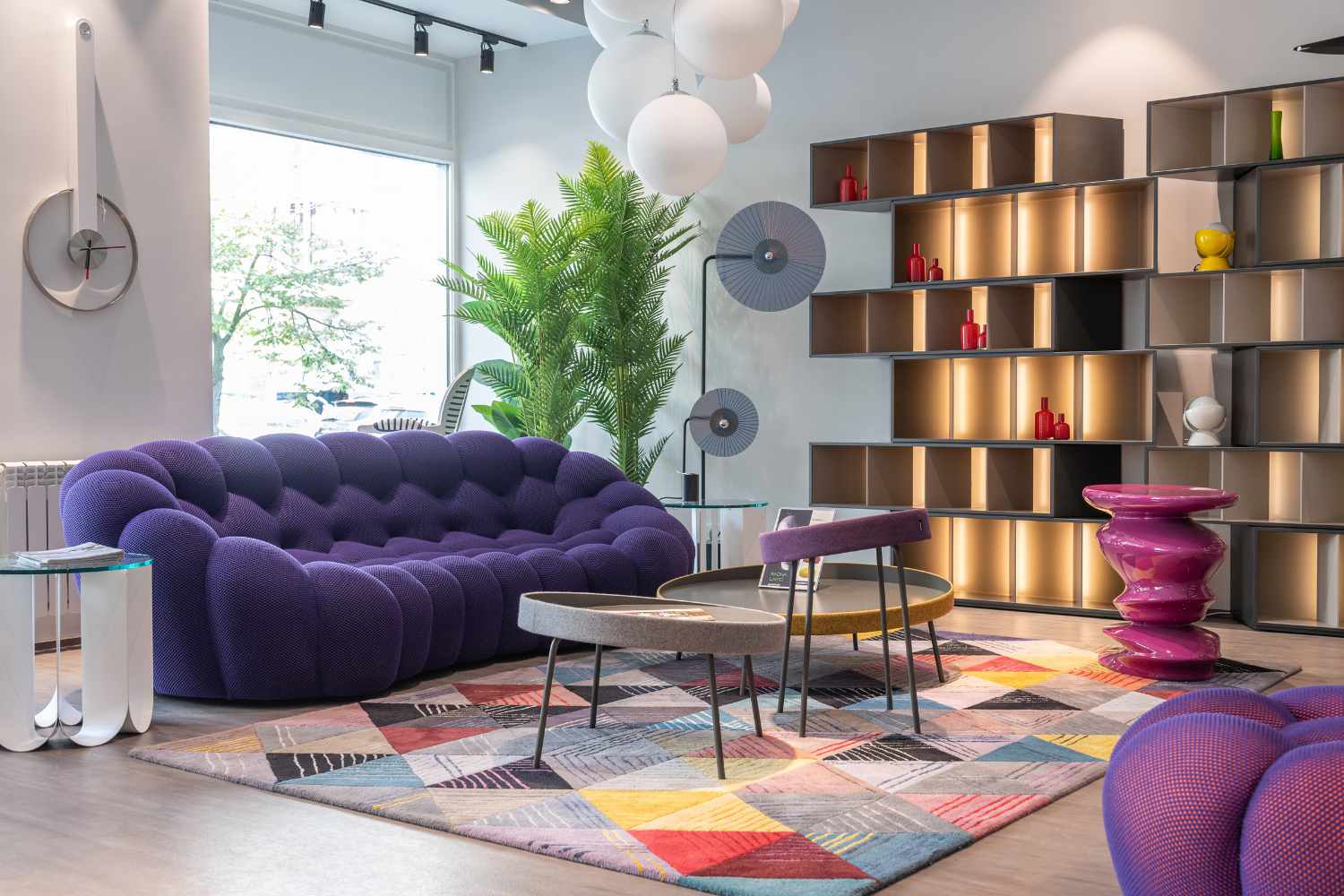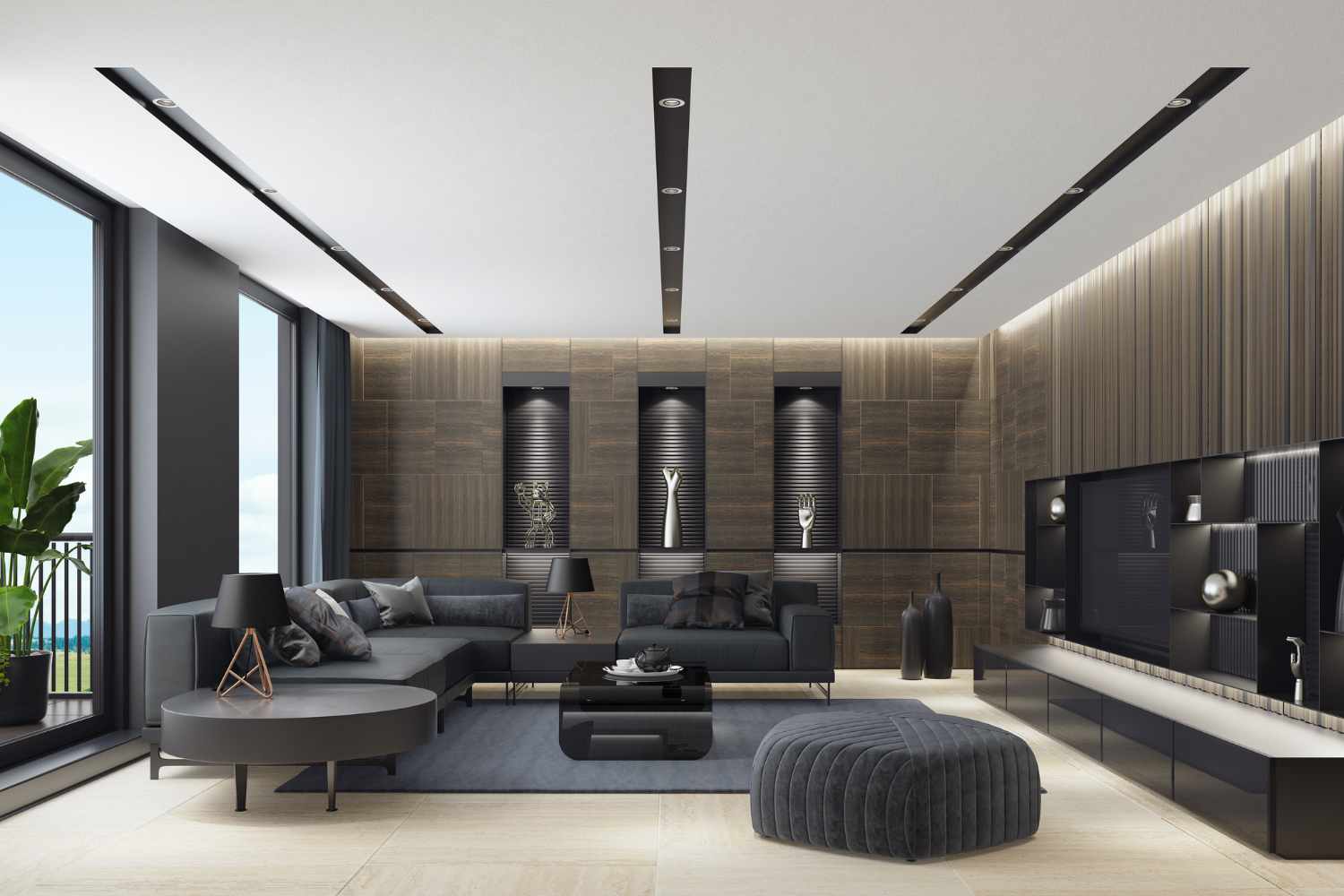 ULTRA LUXURY 3, 4 & 5 BHK HOMES
PRICE STARTING (Upon Request)* POSSESSION : MID- 2027
Luxury Living Redefined in the Heart of Gurugram
Introducing a truly unique and exciting housing project located along Gurugram's vibrant Golf Course Extension Road, one of the bustling arteries of the Millennium City. This ambitious development aims to redefine contemporary urban living by offering more than 500 meticulously crafted apartments set within a secure, gated community ensconced in lush greenery. With a sprawling built-up area exceeding 7,00,000 sq. ft., this project promises to be a haven for those seeking a wholesome living experience. Each row house, spanning four floors, is thoughtfully designed to cater to the diverse needs of residents, making it a versatile and family-friendly choice.
What sets this project apart is its emphasis on community living. Well-designed communal spaces and open areas brimming with modern amenities provide the ideal backdrop for residents to forge meaningful connections with their neighbors. Whether you seek outdoor or indoor recreation, this development has it all, ensuring that every member of the family can pursue their passions and unwind in style. Moreover, a dedicated café and retail zone exclusively for residents will cater to your daily needs, adding to the convenience and charm of this vibrant neighborhood. With easy access from both the 60m and 24m wide roads, this project promises not just a home, but a lifestyle that is safe, secure, and contemporary.
In summary, this proposed row housing project represents a vision of urban living reimagined. Nestled in the heart of Gurugram's thriving residential landscape, it combines the allure of a gated community with the serenity of open green spaces. With its diverse amenities, carefully designed living spaces, and a commitment to fostering a sense of community, this development aspires to be a sanctuary for residents seeking a holistic and fulfilling lifestyle. Its strategic location along the Golf Course Extension Road ensures convenience, connectivity, and the promise of a bright future for those who choose to call it home.
The location advantages of this proposed row housing project are indeed remarkable. Situated along Gurugram's Golf Course Extension Road, residents will enjoy unparalleled accessibility to some of the city's most thriving and sought-after areas. The strategic placement ensures that essential amenities, such as schools, hospitals, and shopping centers, are just a stone's throw away. Furthermore, the project benefits from easy access to the 60m and 24m wide roads, making commuting a breeze and enhancing connectivity to other parts of the city and beyond. This prime location offers the perfect blend of urban convenience and serene green surroundings, creating an ideal setting for modern living.
Moreover, the proximity to various other thriving residential zones adds another layer of appeal to this development. It opens up opportunities for residents to explore and engage with the diverse communities and cultural offerings of the Millennium City. Whether you seek a vibrant social scene, career opportunities, or educational institutions for your children, the strategic location along the Golf Course Extension Road ensures that you are well-connected to all these aspects of urban life. In summary, the location advantages of this project not only provide convenience but also enrich the overall living experience, making it an attractive choice for those seeking a well-rounded and dynamic lifestyle in Gurugram.
The master plan for this exceptional row housing project is designed with meticulous attention to detail, ensuring that every aspect of modern living is catered to. With a built-up area exceeding 7,00,000 sq. ft., the layout is spacious and well-organized to maximize comfort and convenience for residents. The primary feature of this development is the row houses, each spanning four floors, offering ample living space for families of all sizes. These row houses are not just homes; they are havens of contemporary living.
The community spaces within this project are intelligently planned to encourage interaction and community bonding. Residents can enjoy well-designed communal areas and open green spaces with modern amenities that cater to a variety of interests and age groups. From fitness centers and sports facilities to serene parks and walking trails, there's something for everyone to relish. The thoughtful incorporation of indoor and outdoor recreational spaces ensures that residents have numerous options for leisure and relaxation right at their doorstep.
Additionally, the inclusion of a dedicated café and a retail zone exclusively for residents adds a layer of convenience and charm to this development. Whether it's grabbing a cup of coffee or picking up daily essentials, everything is within easy reach. The master plan also ensures the safety and security of residents, with a gated community setup and contemporary design elements that enhance the overall aesthetics. With its holistic approach to living, this project's master plan promises a harmonious blend of modernity, nature, and community, making it a remarkable choice for those seeking a fulfilling and enriching lifestyle in Gurugram.
Opulnz Abode takes an existing view of luxury and makes it wholesome and life changing through new details and innovations.