Experion Golf Course Road
Luxury Flats on Sector 42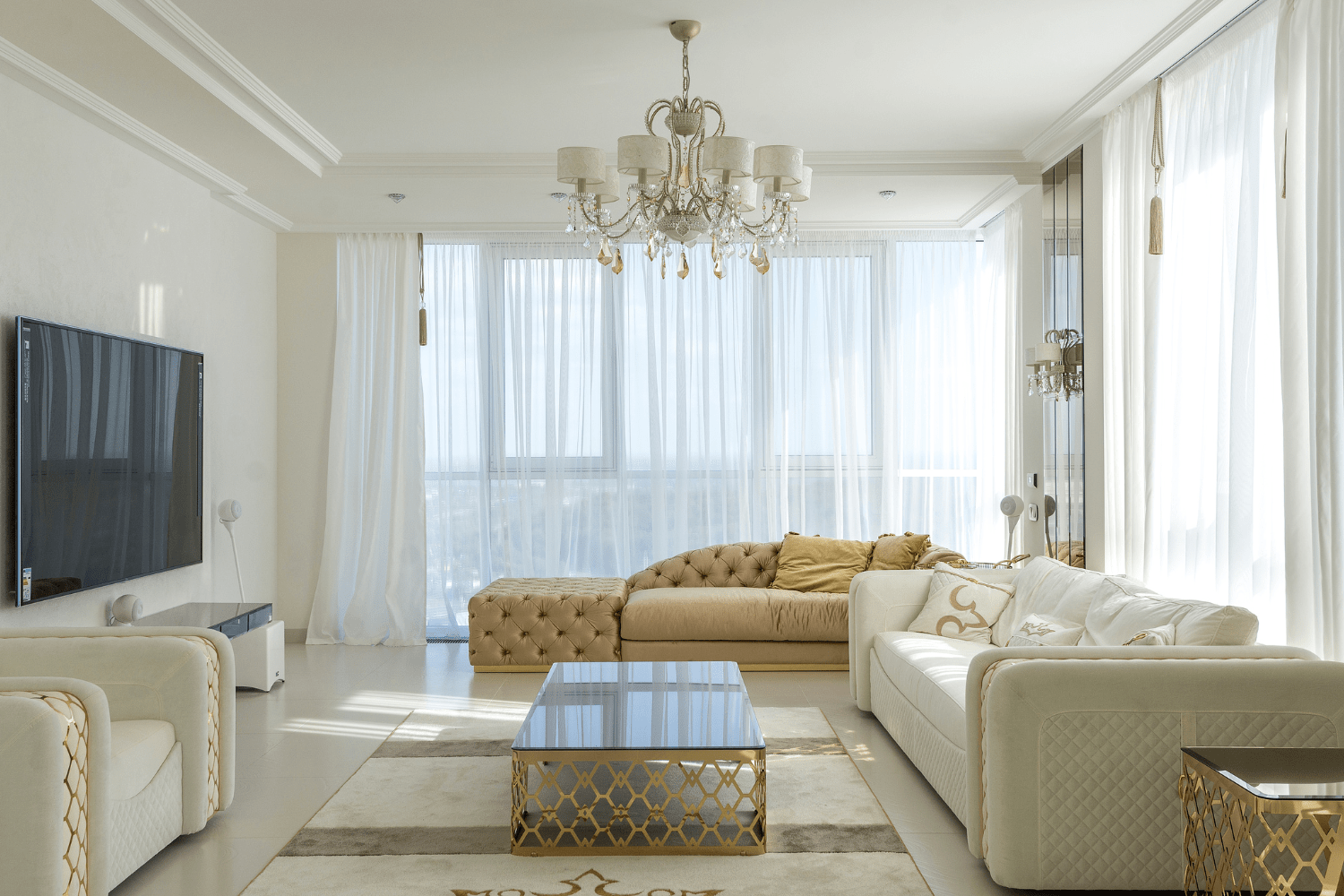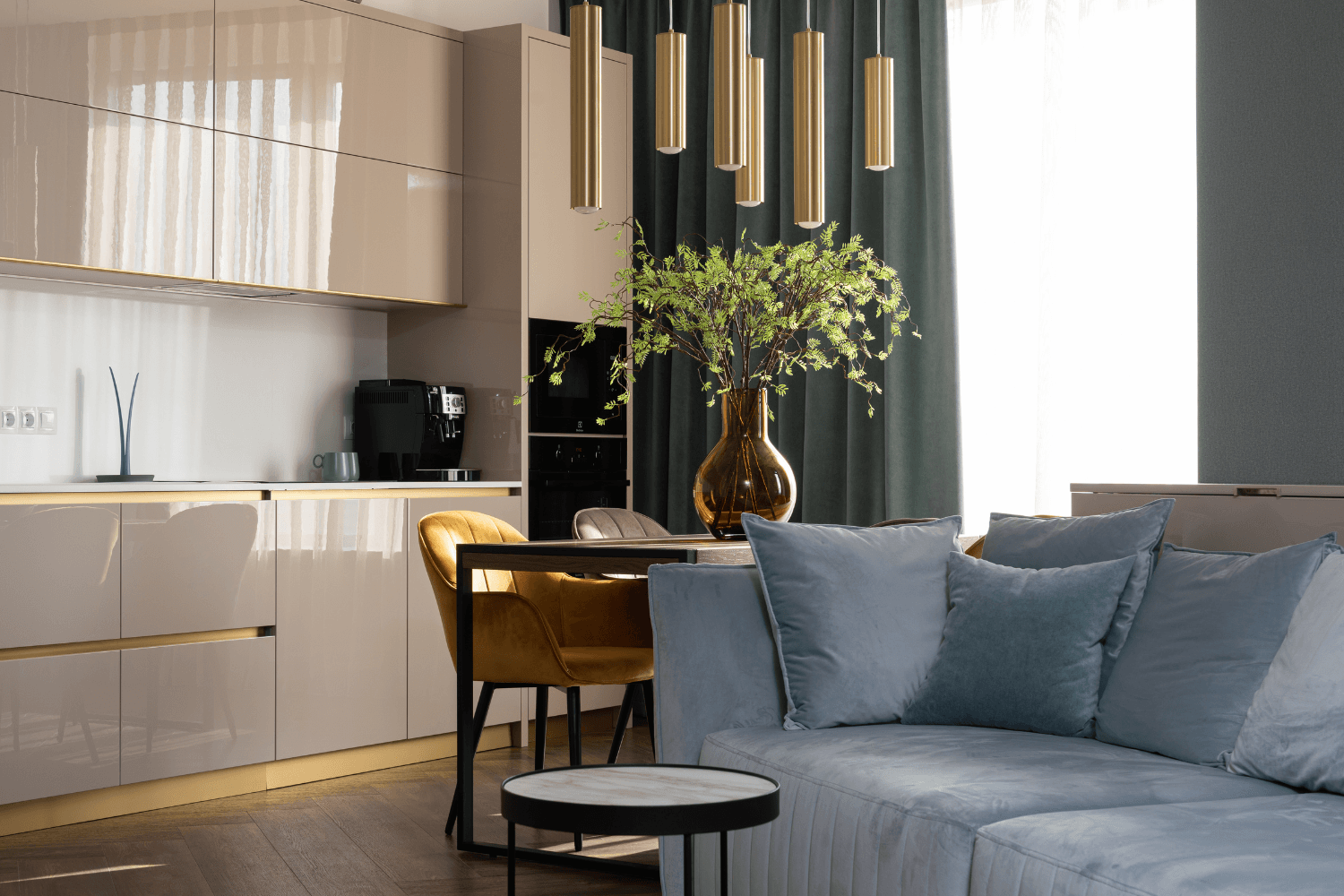 ULTRA LUXURY 3 & 4 BHK HOMES
PRICE STARTING 4.50 CR* POSSESSION : MID- 2027
Experion Golf Course Road Sector 42 Gurgaon: Where Luxury Meets Nature in Urban Elegance
Welcome to Experion Developers' latest masterpiece in the heart of Gurgaon's Sector 42. Our upcoming residential project, Experion Sector 42, is set to redefine urban living with a perfect blend of luxury and convenience. Our commitment to crafting living spaces that embody opulence and sophistication shines through in every aspect of this development.
At Experion Sector 42, we've meticulously designed luxury apartments that cater to the discerning tastes of modern homebuyers. Each apartment is a testament to elegance and style, emphasizing open spaces and panoramic views that provide a rare sense of tranquility in the bustling city. We've also gone the extra mile to provide top-notch amenities, from state-of-the-art fitness centers to lush green landscapes and inviting swimming pools, ensuring an elevated quality of life for our residents.
Located strategically in Sector 42, Gurgaon, our project seamlessly connects residents to major landmarks, business districts, educational institutions, and entertainment zones. It's not just a housing development; it's a concept that seeks to transform how people experience living. Experience the pinnacle of lavish living at Experion Sector 42 – your new home awaits.
Prime Connectivity: Experion Sector 42 boasts a prime location in the thriving hub of Gurgaon's Sector 42, strategically positioned for unparalleled connectivity. Residents enjoy effortless access to major business districts, educational institutions, healthcare facilities, and entertainment centers. The project's proximity to the proposed Metro Corridor, National Highway – 8, and Golf Course Extension Road ensures seamless travel to Delhi NCR and other key areas. Whether you're commuting for work or seeking recreational opportunities, our location places you at the center of it all.

Nature's Embrace: Tucked away in the lap of Mother Nature, Sector 42 offers a tranquil escape from the hustle and bustle of city life. With scenic views of the Aravalli hills and lush green surroundings, residents can relish a serene and eco-friendly environment. The region's commitment to maintaining green spaces and high-end residential developments means you can enjoy a luxury lifestyle while being close to nature. It's a unique blend of sophistication and tranquility that sets our location apart.

Promising Investment: For those seeking not only a place to call home but also a smart investment, Sector 42 in Gurgaon is the ideal choice. The area is witnessing rapid infrastructure development and industrial growth, leading to increased job opportunities and economic prospects. With property values still in the affordable and reasonable range, this location is poised for significant appreciation in the near future. It's not just a residence; it's a strategic investment that promises great returns in the long run. Invest in Sector 42 today for a brighter tomorrow.
Experion Golf Course Road Sector 42 Gurgaon: A Visionary Masterplan Redefining Urban Living
At Experion Sector 42, our master plan is a vision of excellence that reflects our commitment to crafting a harmonious and luxurious living experience. Our meticulous planning process focuses on every detail to ensure that residents enjoy the finest in modern living.
Thoughtfully Designed Spaces
Our master plan includes a diverse range of living spaces to cater to different preferences and lifestyles. Whether you're looking for a cozy apartment, a spacious penthouse, or a luxurious villa, we have carefully designed floor plans that maximize space utilization and offer a seamless blend of aesthetics and functionality. Each home is a testament to our dedication to creating thoughtfully designed spaces that exude elegance and style.
World-Class Amenities
One of the key elements of our master plan is the inclusion of world-class amenities that enhance the overall living experience. From state-of-the-art fitness centers that cater to your wellness needs to tranquil green areas where you can rejuvenate your senses, every feature has been thoughtfully planned. Our inviting swimming pools, play areas for children, and common spaces for social activities foster a strong sense of community, promoting connections and a vibrant lifestyle.
Sustainability and Environmental Consciousness
Experion Sector 42 is not just about luxury; it's also about sustainability. Our master plan incorporates energy-saving technologies, green areas, and sustainable practices to reduce our ecological footprint and contribute to a more sustainable future. We believe in responsible development and are committed to creating a project that balances modern living with environmental consciousness.
The Future of Elevated Living
In summary, our master plan for Experion Sector 42 in Gurgaon represents the future of elevated living. It's a carefully crafted vision that combines luxury, convenience, community, and sustainability. We invite you to be a part of this exceptional living experience, where contemporary elegance and well-being are at the forefront. Join us in creating a sanctuary where you can truly live above the ordinary.
Opulnz Abode takes an existing view of luxury and makes it wholesome and life changing through new details and innovations.