Luxury Flats in Sector 128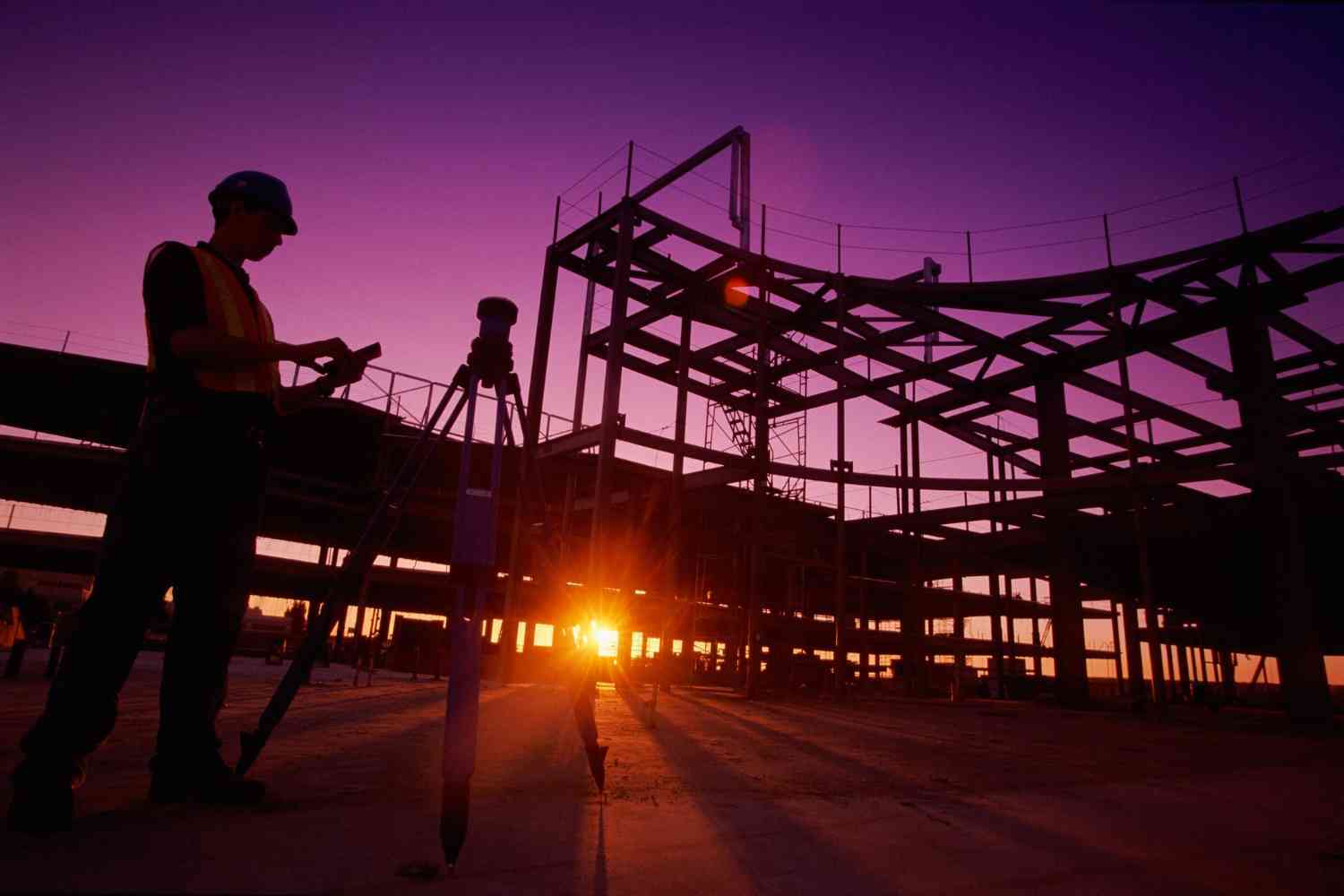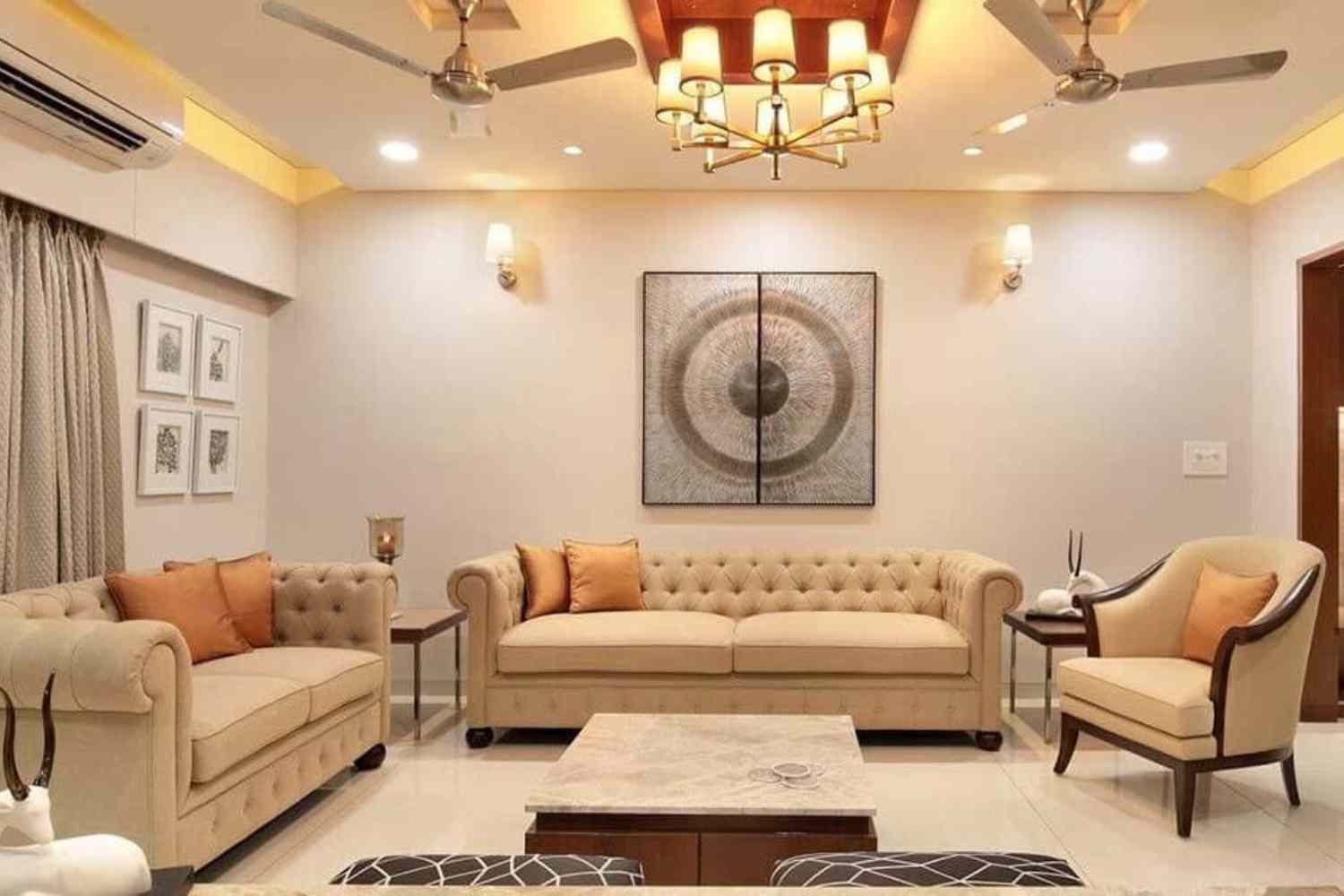 ULTRA LUXURY 4 & 5 BHK HOMES
PRICE STARTING 6 CR* POSSESSION : MID- 2027
Welcome to Gulshan Monarchy, the newest residential project by Gulshan Homz, renowned developers in Noida. Nestled in the prime location of Sector 128, Noida, Gulshan Monarchy offers an exquisite living experience for the elite class. Spread across 3 acres of lush greenery, this project exclusively features spacious 4BHK apartments, each spanning an impressive 4,000 square feet. With its exceptional amenities, sustainable construction, and modern facade, Gulshan Monarchy sets the stage for a life of opulence and grandeur.
Spread across 3 Acres
Gulshan Monarchy is spread across a sprawling 3-acre land, allowing ample space for residents to revel in the beauty of nature. The thoughtfully designed landscape features lush green gardens, serene walkways, and vibrant flower beds, creating a tranquil ambiance that complements the luxurious lifestyle.
Exclusive 4BHK Apartments
Gulshan Monarchy offers a limited number of exclusive 4BHK apartments, a rarity in the real estate market. Each apartment boasts a generous area of 4,000 square feet, providing abundant space for residents to live and unwind. The apartments are meticulously designed to cater to the needs and preferences of the discerning elite.
Golf-Facing Units Available
For those seeking a breath-taking view, Gulshan Monarchy 128 Noida offers golf-facing apartments that overlook the verdant greens of a well-manicured golf course. The soothing sight and the serene atmosphere create a perfect setting for relaxation and rejuvenation.
Developer's Reputation: Gulshan Homz
Gulshan Homz is a name synonymous with trust and quality in the real estate industry. With a track record of delivering successful projects like Gulshan Ikebana and Gulshan Dynasty, Gulshan Homz has earned a reputation for timely completion and impeccable craftsmanship. The developer's commitment to excellence and attention to detail ensure that Gulshan Monarchy will be a masterpiece of architectural finesse.
Features and Amenities
At Gulshan Monarchy, no detail is spared in creating a luxurious and comfortable living environment. The project offers a wide range of features and amenities that cater to the needs and desires of its esteemed residents.
Luxurious and Spacious Units
Each apartment at Gulshan Monarchy 128 Noida is a testament to luxury and grandeur. The spacious 4BHK units are designed to provide ample room for residents to indulge in a lavish lifestyle. The well-appointed interiors exude elegance and sophistication, making every moment spent at home a truly gratifying experience.
Ventilation and Sustainable Construction
Gulshan Monarchy prioritizes the well-being of its residents, ensuring ample ventilation throughout the premises. The use of sustainable construction techniques and materials not only enhances the energy efficiency of the apartments but also contributes to a greener and more eco-friendly living environment.
Modern Facade
The modern facade of Gulshan Monarchy is a visual delight. The contemporary architectural design seamlessly blends aesthetics with functionality, creating a striking presence in the landscape. The elegant exterior is a reflection of the exquisite interiors, setting a new benchmark in luxury living.
talian Marble and High-End Specifications
Gulshan Monarchy leaves no stone unturned when it comes to the finest materials and specifications. The apartments are adorned with premium Italian marble, adding a touch of sophistication to the living spaces. Every aspect of the interiors is crafted with utmost attention to detail, creating a harmonious blend of style and comfort.
Fully Loaded Kitchen and Wardrobes
Gulshan Monarchy understands the importance of convenience and functionality in a modern home. The apartments come with fully loaded kitchens equipped with top-of-the-line appliances and ample storage space. Additionally, each apartment features meticulously designed wardrobes, providing residents with ample room to organize their belongings in style.
Limited Availability: For Like-Minded Individuals
Gulshan Monarchy is designed to foster a sense of community among like-minded individuals. With just 182 units available, this exclusive residential project ensures a close-knit and harmonious environment for its residents. The project aims to bring together individuals who appreciate the finer things in life and aspire to live in a prestigious address.
End User and Investor Opportunities
Gulshan Monarchy presents a golden opportunity for both end users and investors. For end users, it offers a chance to embrace a lifestyle of luxury and comfort, surrounded by world-class amenities and a vibrant community. For investors, Gulshan Monarchy promises attractive returns on investment due to its prime location and the reputation of Gulshan Homz as a trusted developer.
Lucrative Payment Plan
To make the investment process more convenient, Gulshan Monarchy offers a lucrative payment plan. With flexible payment options and attractive financial schemes, prospective buyers can easily own a piece of this exquisite residential project without any hassle.
Competitive Pricing: Priced at 15,000 per sq ft
Despite its unmatched luxury and premium features, Gulshan Monarchy is priced competitively at approximately 15,000 per square foot. This pricing strategy ensures that the project offers exceptional value for money, making it an attractive proposition for those seeking an upscale living experience in Noida.
Gulshan Monarchy 128, Noida, enjoys a prime location that offers convenience and connectivity. This vibrant neighbourhood is well-connected to major transportation hubs, educational institutions, healthcare facilities, and entertainment options. Residents of Gulshan Monarchy will have easy access to prominent shopping malls, multiplexes, restaurants, and recreational centers, making it an ideal place to call home.
Gulshan Monarchy goes above and beyond to provide residents with a truly luxurious living experience, and the amenities reflect this commitment. Let's delve deeper into some of the exceptional features that make Gulshan Monarchy 128 Noida stand out:
Gulshan Monarchy goes above and beyond to provide residents with a truly luxurious living experience, and the amenities reflect this commitment. Let's delve deeper into some of the exceptional features that make Gulshan Monarchy 128 Noida stand out:
Grand Clubhouse: The project boasts a spacious and well-appointed clubhouse, serving as the social hub for residents. The clubhouse is designed to offer a host of recreational and leisure activities, providing a perfect venue for socializing and relaxation. It offers a vibrant atmosphere where residents can connect with their neighbours and engage in various community events and celebrations.
Semi-Olympic Size Pool: For those who enjoy swimming or simply want to relax by the water, Gulshan Monarchy features a semi-Olympic size swimming pool. The pool is designed to meet international standards and offers residents the opportunity to indulge in refreshing swims or engage in aquatic exercises.
Spa and Sauna: Residents can escape the stresses of everyday life and rejuvenate their senses at the spa and sauna facilities. Designed for ultimate relaxation, these spaces offer a tranquil ambiance where residents can unwind and pamper themselves with a range of wellness treatments and therapies.
State-of-the-Art Gym: Fitness enthusiasts will be delighted by the large gymnasium equipped with modern and branded machines. The gym is thoughtfully designed to cater to different fitness needs, featuring a comprehensive range of cardio and strength training equipment. Residents can work out under the guidance of experienced trainers, ensuring a holistic fitness experience.
Concierge Services: Gulshan Monarchy 128 Noida offers dedicated concierge services to cater to the needs and requirements of the residents. The professional concierge team is available to assist residents with a range of services, including booking reservations, arranging transportation, coordinating events, and addressing any other personalized requests.
Modern Facade: The external appearance of Gulshan Monarchy 128 Noida is characterized by a modern and visually striking facade. The architectural design incorporates contemporary elements, sleek lines, and premium finishes, creating an aesthetically pleasing and impressive presence. The modern facade not only enhances the visual appeal of the project but also reflects the high standards of craftsmanship and attention to detail.
Gulshan Monarchy's 128 Noida commitment to providing exceptional amenities such as the grand clubhouse, semi-Olympic size pool, spa and sauna facilities, state-of-the-art gym, concierge services, and modern facade ensures that residents enjoy a truly luxurious and fulfilling lifestyle. These features are meticulously designed to cater to the needs and desires of discerning individuals, offering them a haven of comfort, relaxation, and convenience within the confines of their own home.
Opulnz Abode takes an existing view of luxury and makes it wholesome and life changing through new details and innovations.