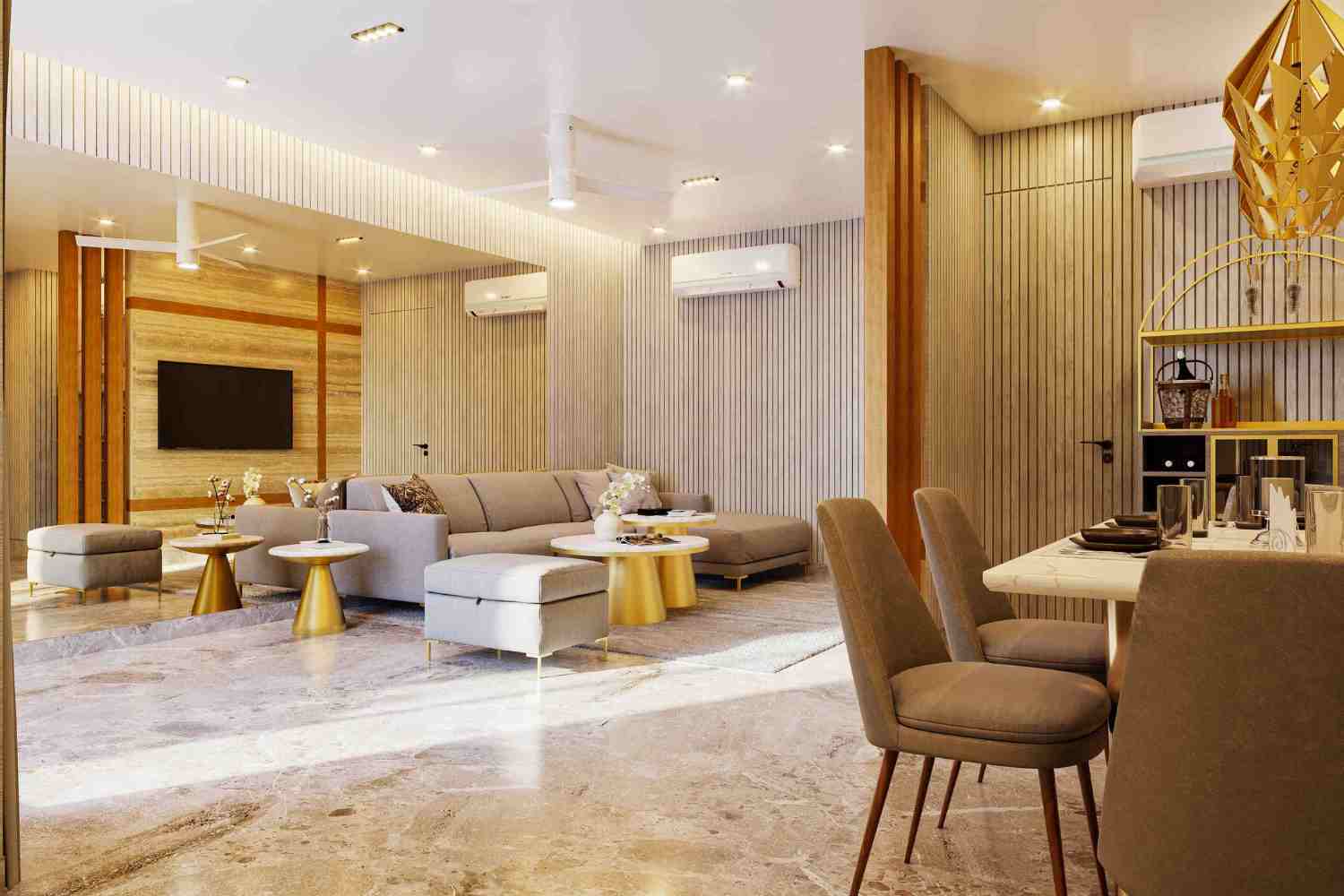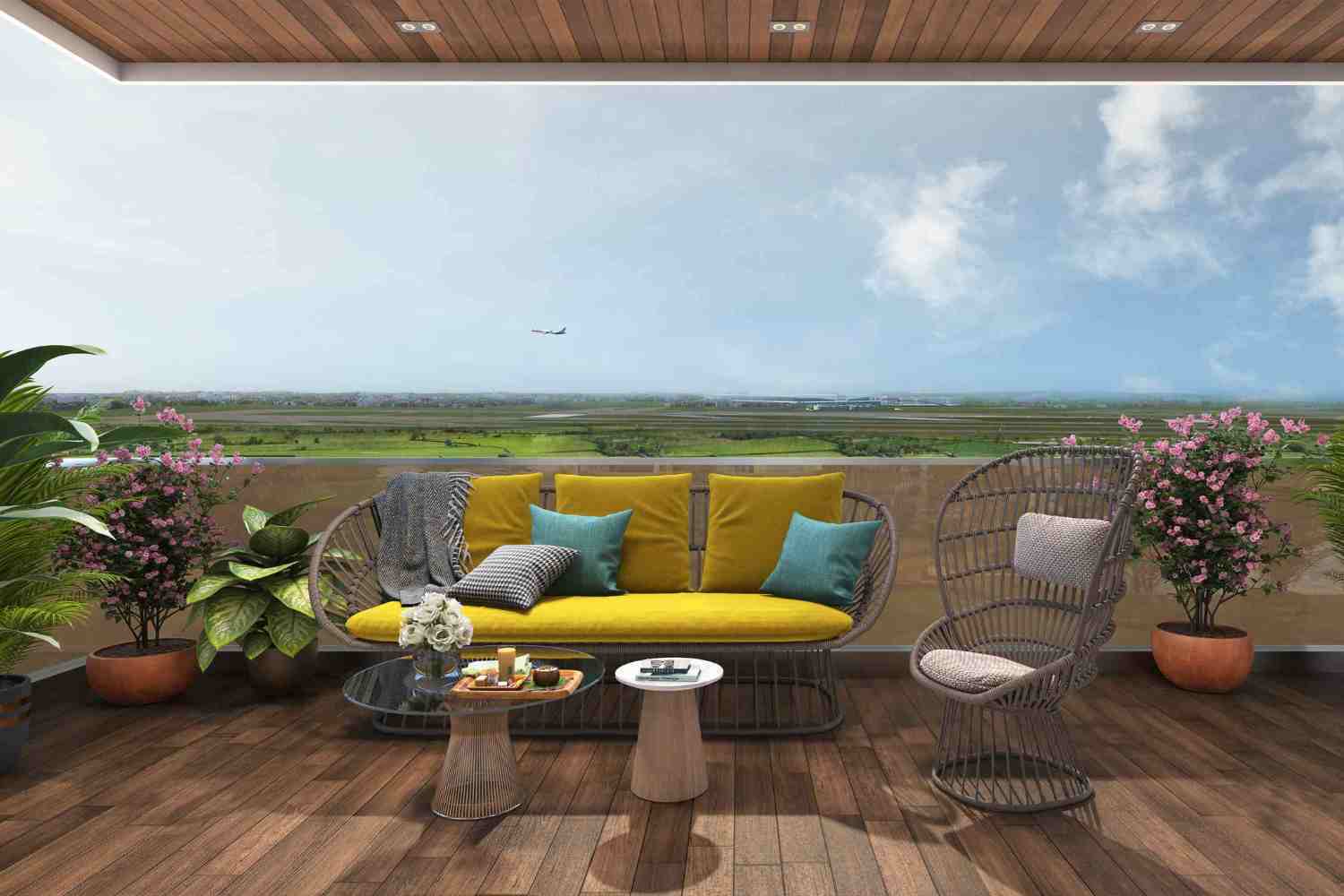 TARC Group Super Luxury Flats
With an expansive space meant for just 190 families, TARC Tripundra Luxury Flats lets you experience the goodness of going back to the roots at your own home, in New Delhi. Built with you in mind, it comes with a design that not only allows you to customize the space according to your desires and ensures a feeling of open space within your abode, done up elegantly. The 3 and 4-bedroom apartments are thoughtfully designed, to make you experience an opulence of indulgence.
Entry Plaza
Trellis with Seating
Entrance Water Feature
Tower Drop off
Clubhouse
Swimming Pool
Kid's Pool
Leisure Pool
Kid's Play Area
Topaz Park
Sapphire Park
Coral park
Amphitheater
Palm Garden
Maze Garden
M.U.G.A Court
Cricket Pitch
Panchatatva Pathway
Step Garden
Shopping Plaza
Skating Rink
Opulnz Abode takes an existing view of luxury and makes it wholesome and life changing through new details and innovations.