Gulshan Avante Greater Noida West (Noida Extension)
Luxury Flats on Greater Noida West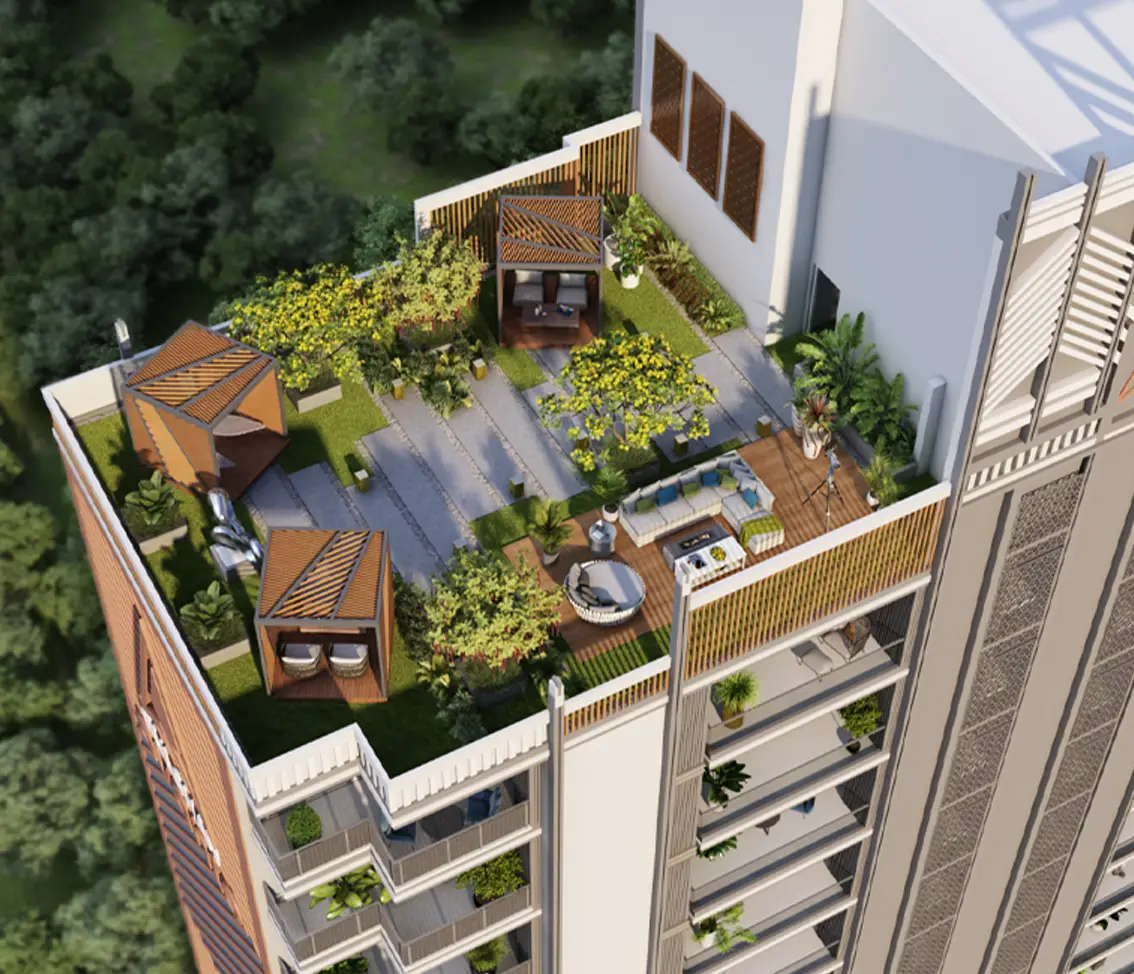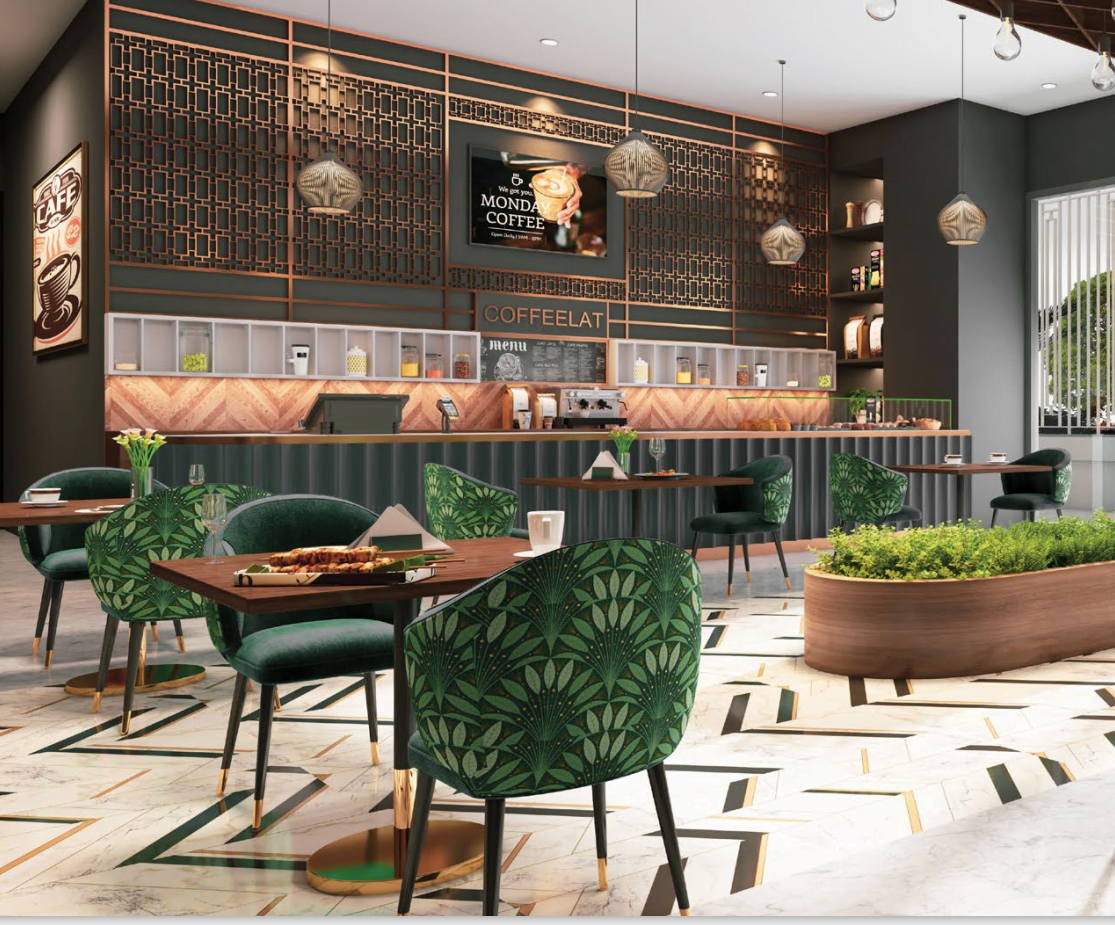 ULTRA LUXURY 4 BHK HOMES
PRICE STARTING 3.50 CR* POSSESSION : MID- 2027
Welcome to Gulshan Avante Greater Noida West (Noida Extension) - A World of Luxury and Convenience
Nestled in the heart of Greater Noida, Gulshan Avante redefines luxury living with its exclusive 4 BHK luxury concept apartments. Designed to offer the epitome of comfort and accessibility, Gulshan Avante is the premier choice for those seeking a refined lifestyle in a thriving community.
Unbeatable Location and Connectivity
Gulshan Avante boasts an enviable location, surrounded by major highways such as NH-09, FNG, Noida-Gr. Noida Expressway, and Yamuna Expressway. This strategic positioning ensures seamless connectivity to Delhi, Noida, and the entire NCR region. Additionally, the project enjoys excellent social connectivity, with top educational institutions, corporate offices, hospitals, and entertainment hubs like Gaur City Mall and Galaxy Plaza just a stone's throw away.
Architectural Excellence and Modernism
The Gulshan Group brings a legacy of rich values and a rock-solid foundation to the project, infusing it with the essence of modernism. Inspired by the timeless design style of Art Deco, Gulshan Avante combines crafted luxury elements with a contemporary architectural approach. Each apartment features a floor-to-ceiling height of 3.50 meters, ensuring spacious and airy interiors. Bedrooms come with separate dressers, and there's even a servant room for added convenience.
Amenities that Exceed Expectations
At Gulshan Avante, we believe in offering more than just a home; we provide an unparalleled living experience. The project features low-density housing, with only two units per floor, ensuring privacy and tranquility. Iconic elevations, double-height entrance lobbies, and excellent cross ventilation enhance the ambiance. Additionally, the rooftop amenities like Plumeria Garden, a rooftop cinema, a swimming pool with a knife edge, and lush green landscapes ensure that residents enjoy a holistic and luxurious lifestyle.
Discover the true meaning of luxury living at Gulshan Avante, where every detail has been meticulously designed to elevate your standard of living. Welcome home to a world of comfort, convenience, and sophistication.
Prime Location at Gulshan Avante Gulshan Avante's prime location in Greater Noida offers residents a host of unparalleled advantages. Situated in the heart of this thriving city, Gulshan Avante is strategically positioned to provide easy access to key highways such as NH-09, FNG, Noida-Gr. Noida Expressway, and the Yamuna Expressway. This exceptional connectivity ensures that residents can effortlessly reach Delhi, Noida, and other parts of the National Capital Region (NCR), making it an ideal choice for those seeking a well-connected lifestyle.
Surrounded by Convenience and Amenities One of the standout features of Gulshan Avante's location is its proximity to essential amenities. This luxury residential project is surrounded by an array of top-notch educational institutions, corporate offices, hospitals, and entertainment hubs like Gaur City Mall and Galaxy Plaza. Whether you're a working professional, a student, or a family, living at Gulshan Avante means having everything you need within easy reach. The project's location ensures that you can strike a perfect balance between work, education, healthcare, and leisure activities.
A Home Amidst a Thriving Hub Gulshan Avante isn't just a residential project; it's a gateway to a thriving community. Located in a premium locality of Greater Noida, residents can immerse themselves in the vibrancy of this bustling hub. Whether you're looking for shopping, dining, cultural experiences, or simply a serene stroll in a nearby park, Gulshan Avante's location ensures you have it all at your fingertips. Experience the convenience of city living while enjoying the tranquility of a well-planned, green environment—all within the Gulshan Avante community.
Gulshan Avante's master plan is meticulously crafted to provide residents with a lifestyle that combines privacy, opulence, and modernity. Whether you're seeking a serene retreat within the bustling city or a luxurious abode with world-class amenities, Gulshan Avante's master plan is designed to exceed your expectations at every turn.
1. Low-Density Luxury Living Gulshan Avante's master plan revolves around the concept of low-density luxury living. This visionary approach ensures that residents can relish the serenity and space that comes with fewer units per floor. With just two units per floor, Gulshan Avante provides the utmost privacy and exclusivity. Whether you're lounging in your apartment or enjoying the communal spaces, you'll experience a sense of tranquility that is rare in bustling urban settings.
2. Iconic Elevation and Facades Gulshan Avante's master plan incorporates iconic elevations and facades that make a bold architectural statement. The project's exterior design combines modernity with timeless elegance. These impressive architectural elements not only enhance the visual appeal but also contribute to creating a unique identity for Gulshan Avante within Greater Noida.
3. Double Height Entrance Lobbies Upon entering Gulshan Avante, you'll be greeted by double-height entrance lobbies that exude grandeur and sophistication. These welcoming spaces make a lasting first impression and serve as a testament to the attention to detail in the project's design. Whether you're a resident or a visitor, these entrance lobbies will set the tone for the luxury and exclusivity that awaits within.
4. Spacious and Well-Ventilated Apartments The master plan of Gulshan Avante prioritizes spacious and well-ventilated apartments. Each unit features a floor-to-floor height of 3.50 meters, creating large and open spaces within. The emphasis on cross ventilation ensures that residents enjoy fresh air and ample natural light, contributing to a healthier and more comfortable living environment.
5. Rooftop Paradise and Green Landscapes Gulshan Avante's master plan extends to its rooftop, where a paradise of amenities awaits. Residents can escape to the rooftop to find a plumeria garden, a rooftop cinema for 15 guests, a swimming pool with a knife edge, and various other recreational spaces. Additionally, lush green landscapes and sit-out decks connected to the living rooms create a serene ambiance, offering a perfect blend of nature and luxury living.
Opulnz Abode takes an existing view of luxury and makes it wholesome and life changing through new details and innovations.