Conscient Sector 80 Southern Periphery Road Gurgaon
Luxury Flats on southern periphery road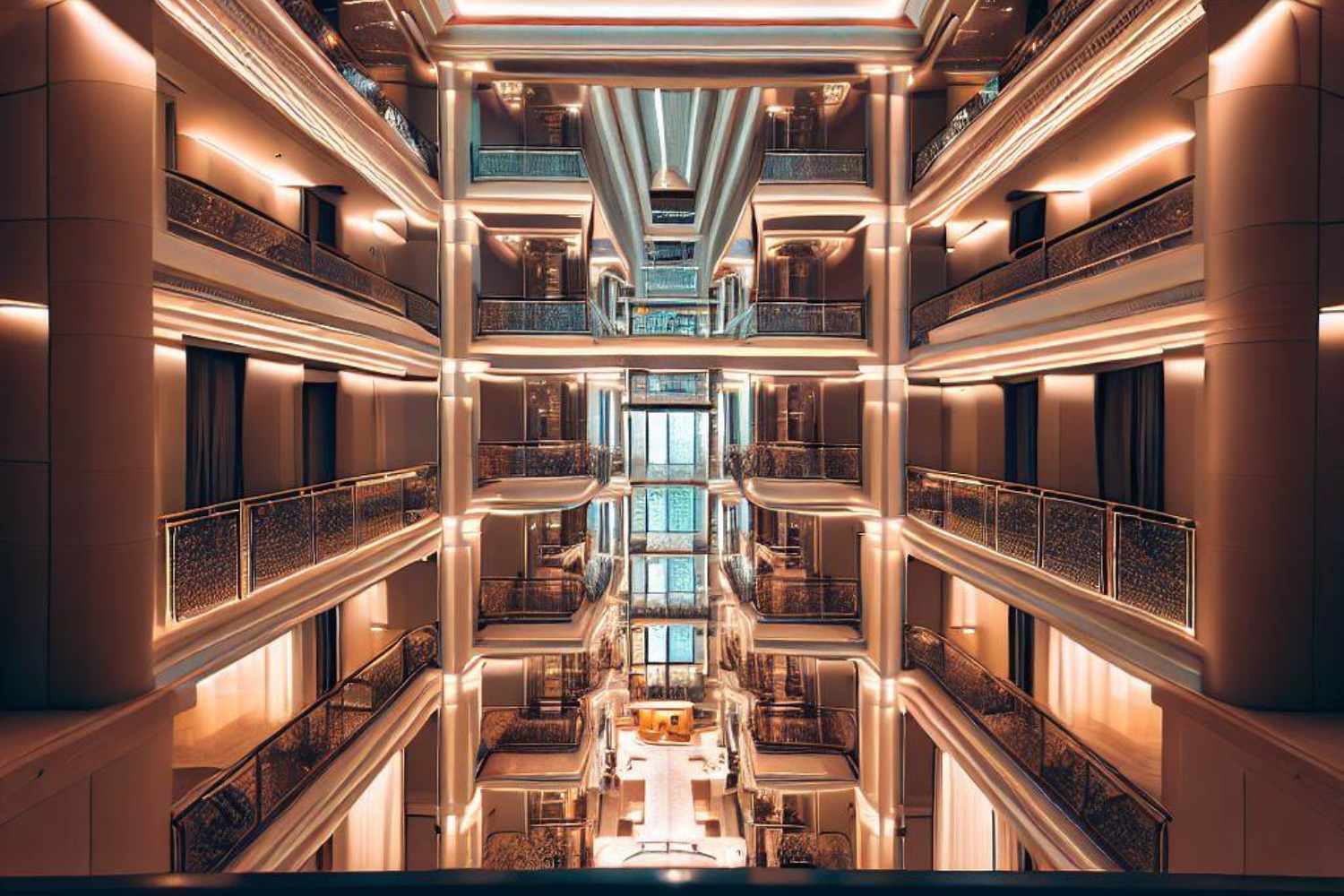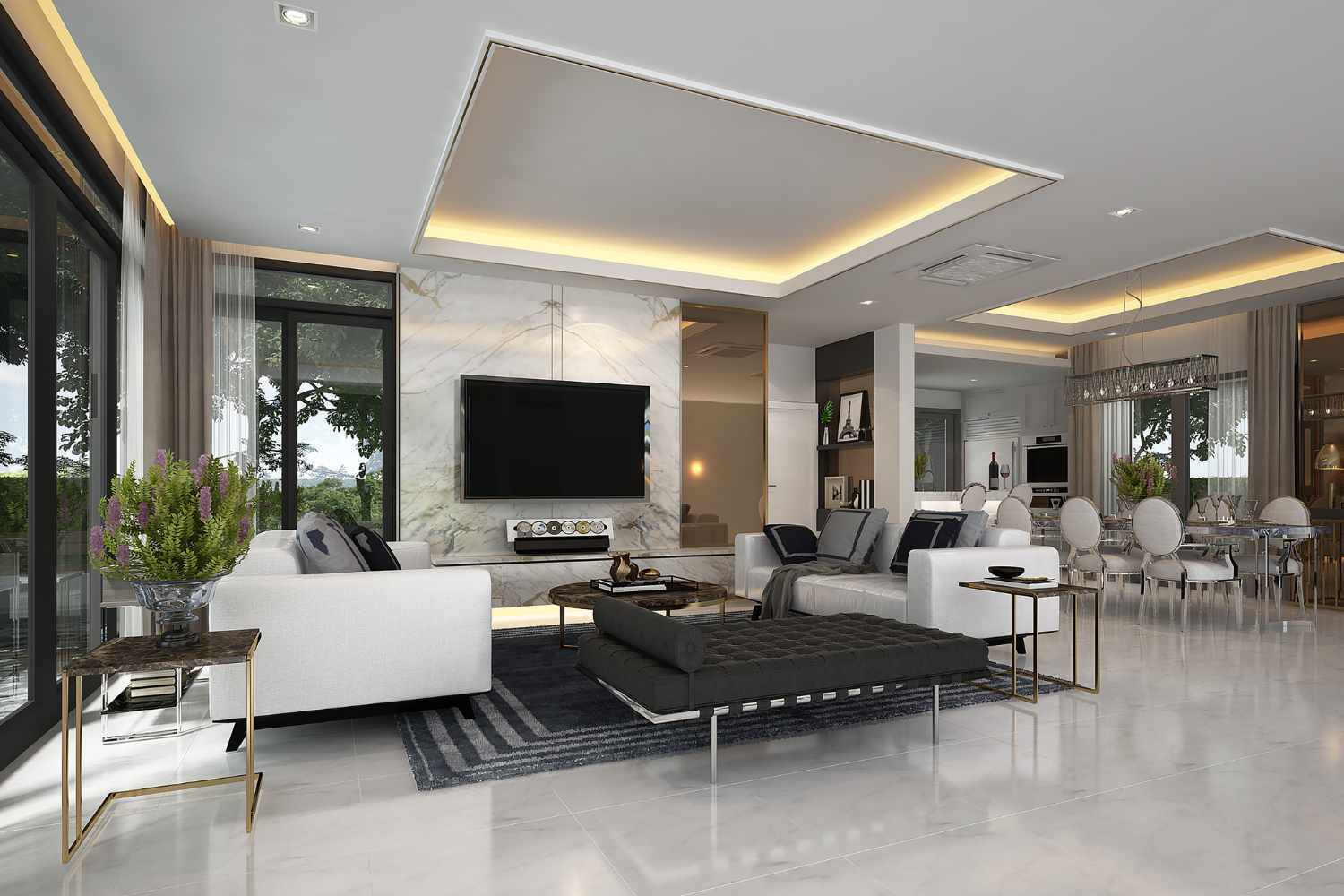 ULTRA LUXURY 3, 4 & 5 BHK HOMES
PRICE STARTING (Upon Request)* POSSESSION : MID- 2027
Luxury Living Redefined in the Heart of Gurugram
Conscient Infrastructure, a renowned name in the real estate sector, presents an extraordinary residential project, Conscient Sector 80, situated along the Southern Periphery Road in Gurgaon. This meticulously planned development redefines luxury living with its modern amenities, thoughtful design, and strategic location. Spread across an expansive area, this project is poised to offer residents a comfortable and opulent lifestyle experience.
Diverse Housing Options: Conscient Sector 80, Gurgaon caters to a diverse range of housing needs, offering both apartments and villas. The apartments are thoughtfully designed to optimize space utilization, providing a contemporary living environment. Meanwhile, the spacious and independent villas offer an exclusive lifestyle for discerning families seeking elegance and comfort.
Prime Location: This project is strategically located in Sector 80, Gurgaon, an area undergoing rapid development. Its exceptional connectivity to major landmarks and commercial centers within Gurgaon and Delhi is unparalleled. The proximity to schools, hospitals, shopping centers, and entertainment hubs makes it an ideal choice for families looking for convenience.
Conscient Sector 80, Southern Periphery Road, Gurgaon, is a testament to the developer's dedication to creating a modern, sustainable, and harmonious living environment. It prioritizes the well-being and convenience of its residents, providing a balanced mix of amenities, green spaces, and connectivity. This masterfully designed project is poised to set a new standard for luxury living in Gurugram, offering a lifestyle that seamlessly integrates urban sophistication with natural tranquility.
The master plan for Conscient Sector 80, Southern Periphery Road, Gurgaon, reflects a vision of creating a harmonious urban oasis where residents can enjoy modern living in a tranquil environment. This meticulously crafted plan focuses on optimizing space utilization, enhancing connectivity, and providing a plethora of amenities that cater to the diverse needs of the community.
Key Features:
Residential Zones: The development comprises thoughtfully designed residential zones that seamlessly blend apartments and villas. These zones are strategically placed to ensure optimal natural light and ventilation for every dwelling.

Landscaped Greens: A significant portion of the project is dedicated to lush landscaped greens, including parks, gardens, and open spaces. These green pockets serve as serene retreats for residents and promote a healthy, outdoor lifestyle.

Clubhouse and Recreational Facilities: At the heart of the project lies a state-of-the-art clubhouse. It offers a range of recreational facilities, including a swimming pool, fitness center, spa, and indoor game rooms. These amenities foster community bonding and cater to residents' leisure and wellness needs.

Sports Facilities: Sports enthusiasts can rejoice in the various sports facilities available, including tennis courts, badminton courts, and a cricket pitch. These spaces encourage an active and vibrant lifestyle within the community.

Children's Play Areas: Specially designed play areas for children ensure that the younger residents have a safe and fun environment to play and socialize.

Community Halls: Spacious community halls provide a venue for social gatherings, events, and celebrations, strengthening the sense of community within the project.

Retail Spaces: A designated retail area within the project ensures that daily conveniences and shopping needs are just a stone's throw away, enhancing the project's self-sufficiency.

Well-Connected Road Network: The master plan includes well-planned internal road networks, ensuring smooth vehicular circulation within the project while maintaining safety and convenience for residents.

Security and Surveillance: A comprehensive security system, including CCTV surveillance and 24/7 security personnel, is integrated into the master plan to ensure residents' safety and peace of mind.

Environmental Sustainability: Conscient Sector 80 is committed to environmental sustainability. The master plan incorporates eco-friendly features such as rainwater harvesting, solar lighting, and green building practices.
Opulnz Abode takes an existing view of luxury and makes it wholesome and life changing through new details and innovations.
Experion Sohna Road Sector 48
Experion Sohna Road Sector 48