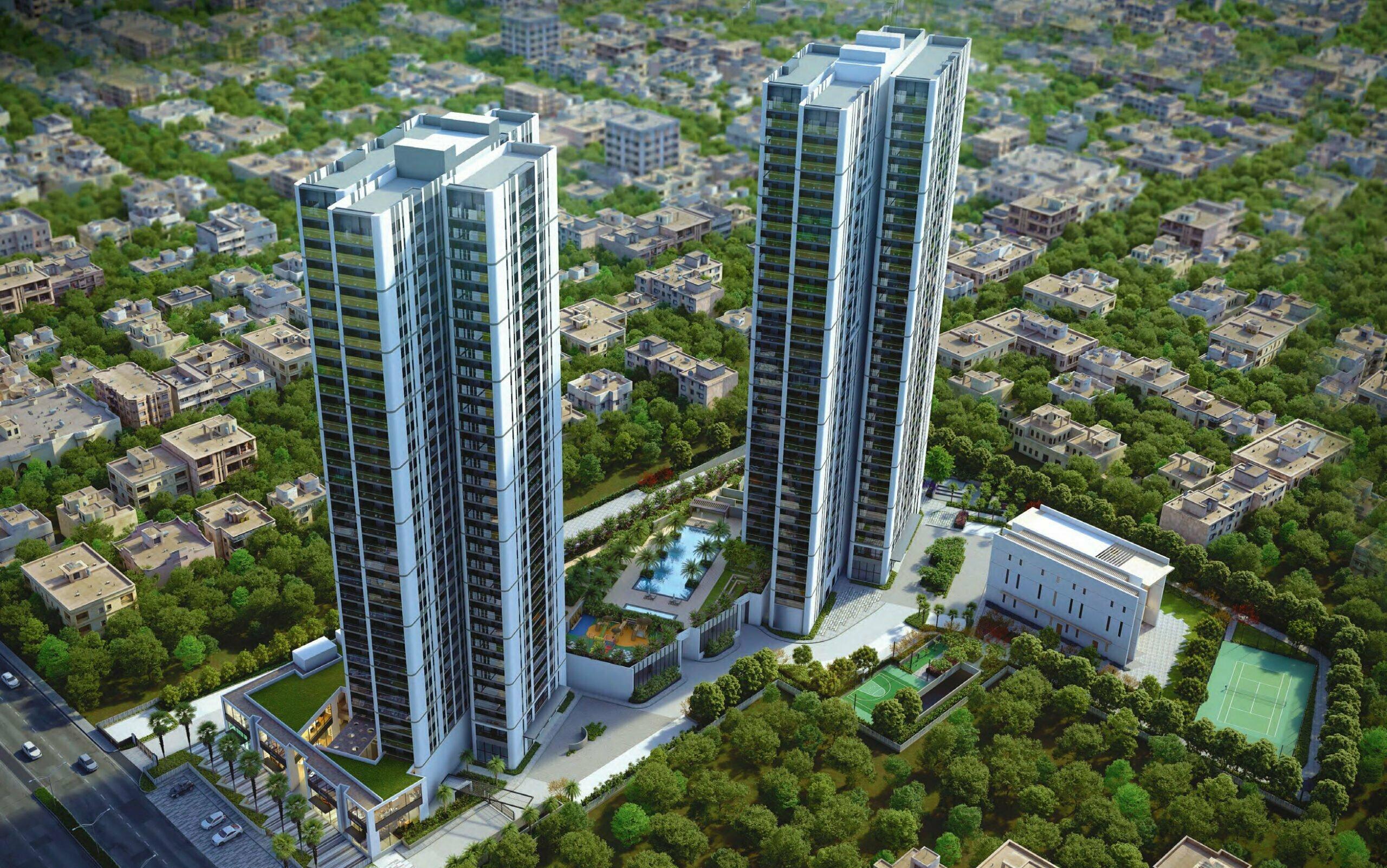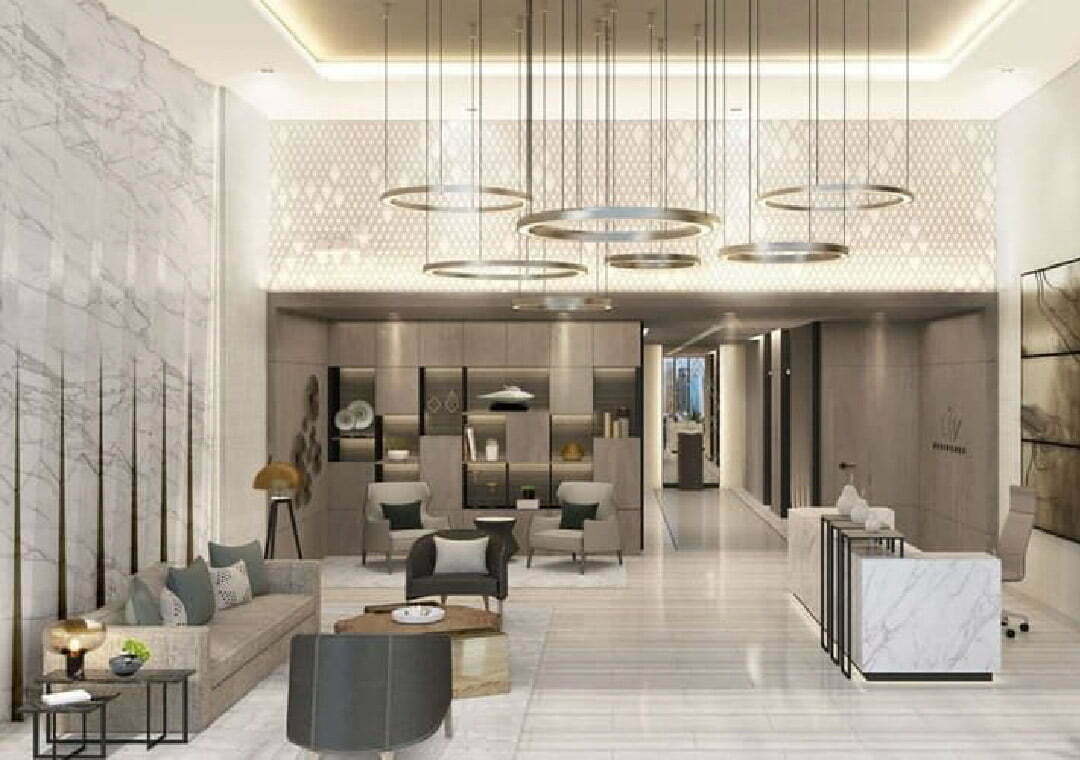 Super Luxury 2,3 & 4 BHK Homes starting at 1.92 Cr*
The most luxurious launch
Birla Tisya offers 3/4 BHK LifeDesigned® Residences, right in the heart of Bengaluru – in Rajajinagar. Designed for balanced, elevated living, the 30-storey towers offer you a chance to live life the way you've always aspired to, surrounded by the warmth of a tight-knit community. Birla Tisya, true to its name, is the auspicious start to your dream life, in your dream home.
Birla Tisya has been designed to create a fabric that integrates and absorbs architecture into the landscape. An extensive multi-use pedestrian circulation route, textured stone wall, shrubs lining the walkways, and a range of components create simple, yet delightful spaces around the property.
From the formally landscaped boulevard at the entrance of the towers, the tranquil gardens, to the premium LifeDesigned® clubhouse, everything about this project promises a luxurious lifestyle, unlike any other.
Birla Estates Private Limited is a 100 per cent wholly owned subsidiary of Century Textiles and Industries Limited, the flagship Company of the B. K. Birla Group of Companies with presence in textiles, rayon yarn, pulp & paper, salt, chemicals and more.

Birla Estates will be developing many land parcels held by the group as well as look at joint development/strategic tie-ups across top cities.
Tennis COurt
Pet Park
Half Basket Ball Court
Amphitheater
Cricket Net
Party Lawn
Fitness Corner
Picnic Pocket
Jogging Track
Forest Cabana
Fragrance Garden
Herb / Spice Garden
Sculpture Garden
Meditation Corner
Swimming Pool
oga Lawn
Kids Pool
Community Lawn
Pool Deck with Lounge
Cabana
Kids Play Zone
Walking Track
Zen Pavillion
Foot Reflexology
Skating Rink
Super Area: 754 Sq. Ft
Balcony 1 Area: 36 Sq. Ft
Balcony 2 Area: 69 Sq. Ft
Super Area: 1050 Sq. Ft
Balcony 1 Area: 39 Sq. Ft
Balcony 2 Area: 69 Sq. Ft
Super Area: 1643 Sq. Ft
Balcony 1 Area: 40 Sq. Ft
Balcony 2 Area: 69 Sq. Ft
Opulnz Abode takes an existing view of luxury and makes it wholesome and life changing through new details and innovations.
Disclaimer: This is not the official website of developer & property, it belongs to authorised channel partner for information purpose only. All rights for logo & images are reserved to developer. Thank you for visiting our website. This disclaimer ("Disclaimer") is applicable to this website and all microsites and websites owned by us. By using or accessing this website you agree with the Disclaimer without any qualification or limitation. This website is in the process of being updated. By accessing this website, the viewer confirms that the information including brochures and marketing collaterals on this website are solely for informational purposes only and the viewer has not relied on this information for making any booking/purchase in any project of the company. Nothing on this website, constitutes advertising, marketing, booking, selling or an offer for sale, or invitation to purchase a unit in any project by the company. The company is not liable for any consequence of any action taken by the viewer relying on such material/ information on this website.