Introduction
In this article, we delve into a comprehensive analysis of the residential property market in Gurgaon, one of India's fastest-growing cities. We will explore the factors contributing to the significant increase in property prices in Gurgaon, compare it with other top 10 cities, and provide valuable insights for potential buyers and investors.
Gurgaon's Remarkable Rise
Gurgaon, also known as Gurugram, has experienced an unprecedented surge in residential property prices over the past few years. The city has emerged as a prime real estate destination due to several factors, including rapid urbanization, infrastructural development, and proximity to commercial hubs.
Urbanization and Economic Growth
Gurgaon's strategic location near the national capital, New Delhi, has played a pivotal role in its economic growth. The city has transformed into a major corporate hub, attracting multinational companies and renowned business enterprises. The influx of job opportunities and a burgeoning middle-class population has created a strong demand for residential properties, subsequently driving up prices.
Infrastructure Development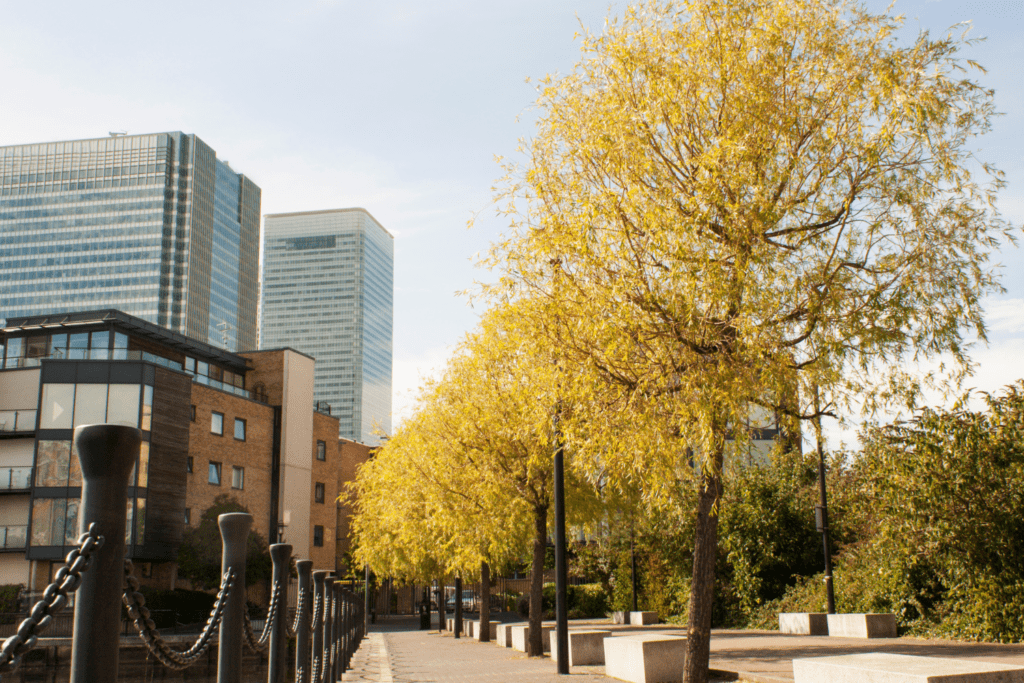 Gurgaon's infrastructure development has been remarkable, with modern amenities and excellent connectivity attracting homebuyers and investors alike. The city boasts well-planned roads, world-class healthcare facilities, educational institutions of international standards, and a robust transportation network. The upcoming metro lines and the presence of the Delhi-Jaipur National Highway further enhance Gurgaon's connectivity, making it an attractive choice for property buyers.
Comparison with Top 10 Cities
To understand the magnitude of the price increase in Gurgaon, let's compare it with the other top 10 cities in India.
| | |
| --- | --- |
| City | Residential Price Increase (Percentage) |
| Gurgaon | 35% |
| Mumbai | 28% |
| Pune | 26% |
| Bengaluru | 24% |
| Chennai | 22% |
| Hyderabad | 20% |
| Kolkata | 18% |
| Ahmedabad | 16% |
| Delhi | 14% |
| Jaipur | 12% |
As seen from the table, Gurgaon outshines all other cities with a significant 35% increase in residential property prices. This growth indicates the city's immense potential and attractiveness for buyers and investors.
Must Read: https://opulnzabode.com/joyville-shapoorji-pallonji-luxury-flats/